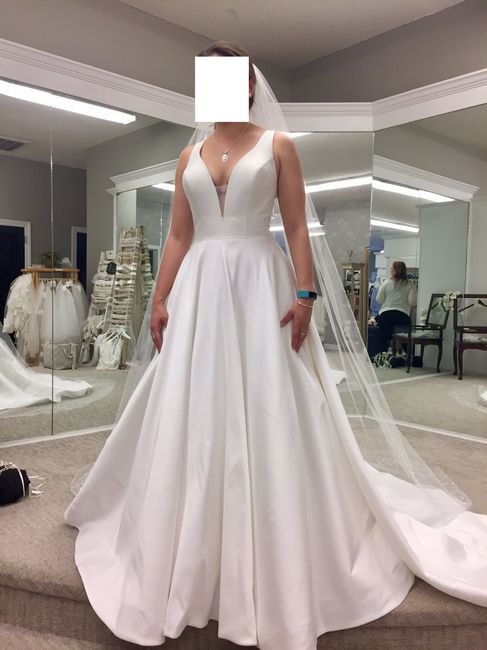 Said yes to the dress!
I said yes to the dress! It ended up being the first dress I picked out/tried on shockingly. In that appointment, I tried on probably 12 dresses, but went with the first one. I'm so excited! Anyone have experience with long veils like this walking in...
Thank you so much, everyone, for your kind words!!
View full discussion