MinaRed
Getting married with a big wedding in 2019. Not sure why it said I was married in 2016 :p
Happily married 🎉
December 1, 2019

I participated in MinaRed's discussion
1188 days ago
3 pt
I participated in Victorian Bride's discussion
1193 days ago
3 pt
I started a discussion
1193 days ago
1 pt
Indian Weddings in 2019
Anyone planning an Indian Wedding this year (my parents are from North India). Would love to know what ideas you're planning on incorporating that you loved from other Indian Weddings you've been to.
I participated in lawn_flamingo's discussion
1193 days ago
3 pt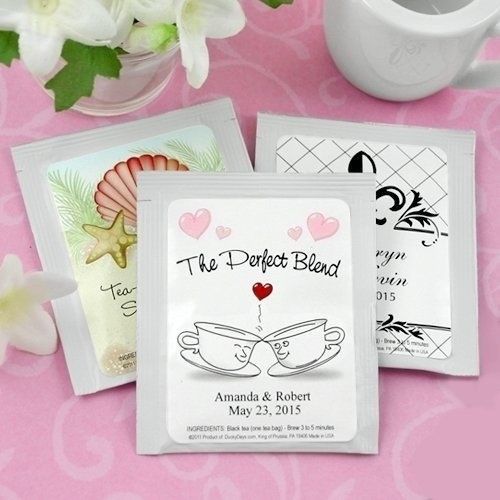 Custom tea bags
I honestly didn't like the tea ones. The ones I liked more were the
...
View full discussion
I earned a badge!
1200 days ago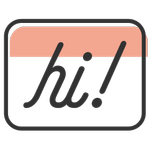 Break the Ice
We were hoping to hear what you had to say! You've broken the ice by sharing your thoughts in your very first discussion. We can't wait to see where the conversation goes.