Let's talk trends!! Which wedding trends are you still into, and which wedding trends are you soooo over? Time to tell us whether you think these trends are in or out!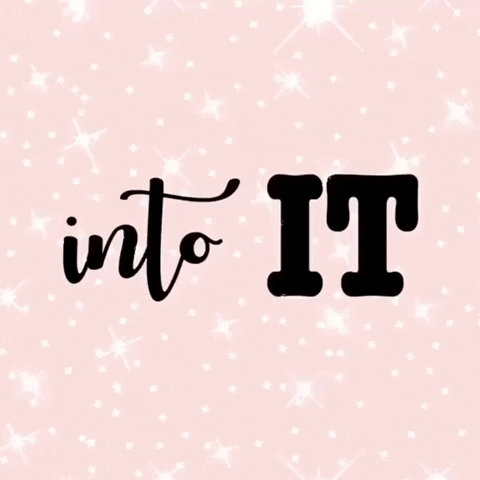 Weigh in on these wedding trends by posting your answer in each discussion linked below:
White Bridesmaids Dresses: In or Out?
Burgundy Color Palettes: In or Out?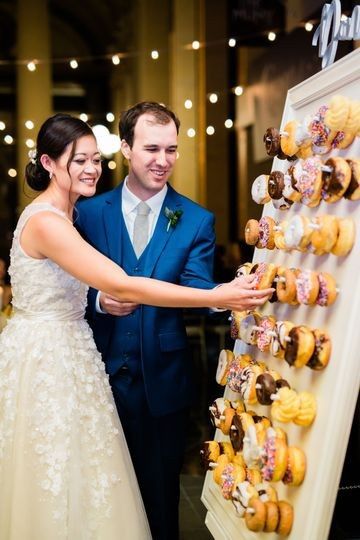 Photo from Stacy's Confectionery Stations in Ballwin, MO