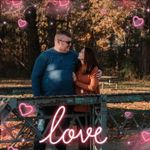 Heather
I am full deaf woman and I been engaged!
🕐 WEDDING COUNTDOWN...
August 24, 2024


I earned a badge!
951 days ago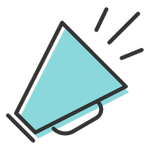 Extrovert
You've made your first wedding buddy and reached out to them with a direct message. What an extrovert you are! We hope that friendship lasts well beyond your wedding day.
I don't know yet when I get married and I am very busy person with my job and my life thanks
Hey Heather! Make sure to share this with other WeddingWire Community members by posting your answer in the discussion Lynnie mentioned - just click the link in her wall message :)  
Well, I date with him for few years and then been engaged for almost four years now. We still working on our wedding plans thanks bye
Yep thanks but I wish my comments r privacy but not in public now thanks
Hey Heather! Make sure to share this with other WeddingWire Community members by posting your answer in the discussion Sinéad mentioned - just click the link in her wall message :)
Yep but not always on fingers but I put my rings on necklace for while when I wear it or put it in my purse pocket sometimes
View more