We want the details on your new bling!! 💍 Did you decide on a diamond, moissanite or morganite, or a colorful gemstone for your engagement ring?
What about the shape?? Do you have an oval cut emerald? A cushion cut diamond? A radiant ruby surrounded by a halo of diamonds?
Share your shape and show off your ring! 💎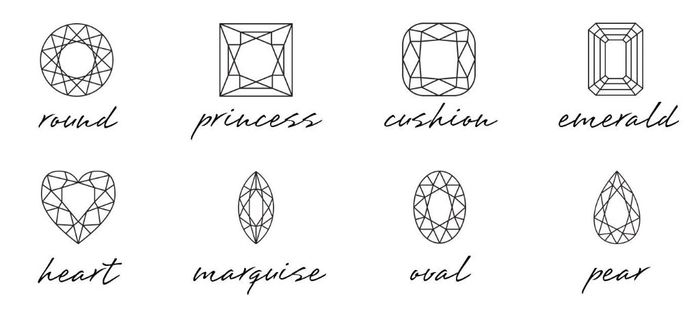 Image from Rogers & Hollands
⭐ Don't forget to share your #JustSaidYes moment with @weddingwire for a chance to win $10,000 towards your wedding! 💰 Contest ends 2/29/20!!