I earned a badge!
90 days ago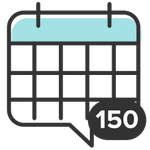 Vogue
A picture IS worth a thousand words! You've earned this medal for sharing your first photo with the Community.

I earned a badge!
90 days ago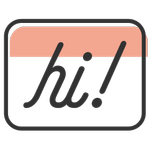 Break the Ice
We were hoping to hear what you had to say! You've broken the ice by sharing your thoughts in your very first discussion. We can't wait to see where the conversation goes.

I started a discussion
90 days ago
1 pt
Too much for a mob dress?
It has been quite the struggle for my mother to find a dress for my April 2023 wedding. We absolutely love the way this one looks on her but just worried it may be too much glitz and sequin. What is everyone elses opinion?? The wedding is formal...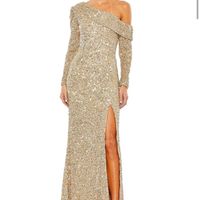 1