I participated in Karen's discussion
224 days ago
3 pt

I earned a badge!
224 days ago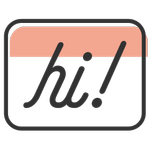 Break the Ice
We were hoping to hear what you had to say! You've broken the ice by sharing your thoughts in your very first discussion. We can't wait to see where the conversation goes.

I started a discussion
224 days ago
1 pt
My mom wants to invite someone i dislike!!
Hi all! I definitely need help with this one. My mom has a friend, let's call her Jane. My fiancé (boyfriend at the time that we met her) and I met Jane at a pub crawl about 4 years ago. She was nice at first, but when I asked my fiancé if I should...

I earned a badge!
311 days ago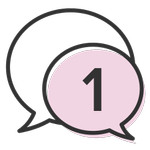 Testing the Water
You're warming up to our community and getting to know the ropes. Today you've taken your first step and tested the water by making your first ever comment.