I participated in Stacie's discussion
655 days ago
3 pt

I earned a badge!
656 days ago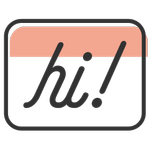 Break the Ice
We were hoping to hear what you had to say! You've broken the ice by sharing your thoughts in your very first discussion. We can't wait to see where the conversation goes.

I started a discussion
656 days ago
1 pt
Ireland Honeymoon September 2021
Hey everyone! My fiancé and I are thinking about planning an Ireland honeymoon. We are thinking of a 7-8 night trip and possibly splitting the time between a couple different areas. Does anyone have any tips or suggestions for must see/must do? We...

I participated in Caroline's discussion
891 days ago
3 pt

I earned a badge!
901 days ago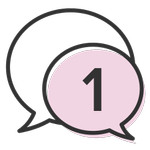 Testing the Water
You're warming up to our community and getting to know the ropes. Today you've taken your first step and tested the water by making your first ever comment.