I participated in Patti's discussion
820 days ago
3 pt
I participated in Rachel's discussion
860 days ago
3 pt
Affordable li Wedding
The most important things to do are ask questions and take notes.
...
View full discussion
I earned a badge!
884 days ago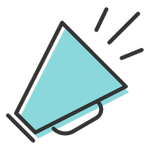 Extrovert
You've made your first wedding buddy and reached out to them with a direct message. What an extrovert you are! We hope that friendship lasts well beyond your wedding day.
I participated in Nicolette's discussion
885 days ago
3 pt
I participated in Gracie's discussion
889 days ago
3 pt
I earned a badge!
913 days ago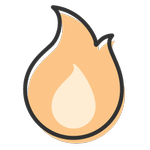 Hot Streak
Hot streak! You can't get enough of the WeddingWire community, can you? Thanks for being a loyal community member and visiting us 5 days in a row.
I earned a badge!
916 days ago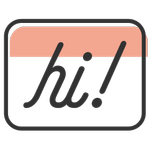 Break the Ice
We were hoping to hear what you had to say! You've broken the ice by sharing your thoughts in your very first discussion. We can't wait to see where the conversation goes.
I started a discussion
916 days ago
1 pt
Long Island Wedding Venue Help Please!!
We recently got engaged and are looking for a venue in New York on Long Island. We would appreciate any input on how to shop for a venue here. It all seems overwhelming -- they all seem to offer great cocktail hour events and they all claim to have...