I participated in Carina's discussion
803 days ago
3 pt
Venues in the greater Philadelphia area
I believe they do! They have a beautiful stone reception area (like
...
View full discussion

I earned a badge!
804 days ago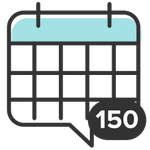 Vogue
A picture IS worth a thousand words! You've earned this medal for sharing your first photo with the Community.

I uploaded a photo in Carina's discussion
804 days ago
3 pt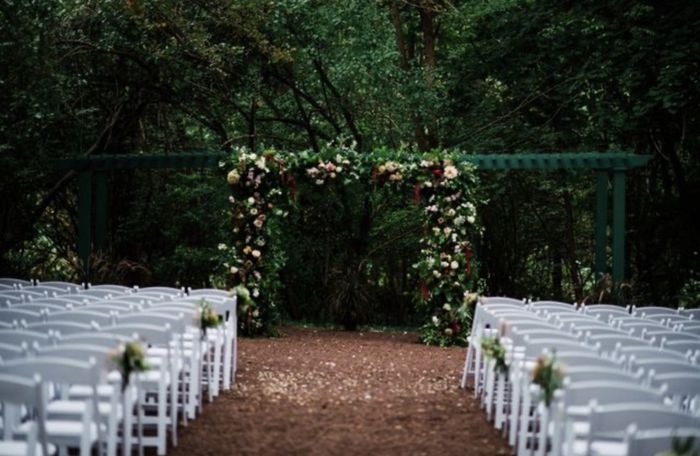 Venues in the greater Philadelphia area
I've been having A LOT of trouble finding a venue that suits my FH and my own needs. We really want to have our entire wedding outside in a wooded area. We both absolutely love the look of trees all around us and everything being out in the open....

I earned a badge!
804 days ago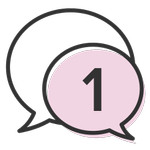 Testing the Water
You're warming up to our community and getting to know the ropes. Today you've taken your first step and tested the water by making your first ever comment.

I earned a badge!
1027 days ago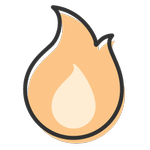 Hot Streak
Hot streak! You can't get enough of the WeddingWire community, can you? Thanks for being a loyal community member and visiting us 5 days in a row.