 Discussions I've participated in
514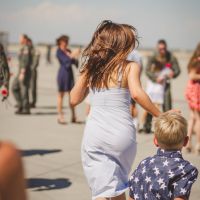 3

Mourning my maiden name... VENT
So let me start by saying that I want to take my husband's last name. With that being said I'm at a lost on what to do with my maiden name. I've had it for 31 years and am having seperation anxiety....

Swapping colors
I originally wanted jade, sangria, silver and white but no store had the right jade so I had to change it to a more teal color. The bridesmaid dress we all loved didnt come in sangria so we settled...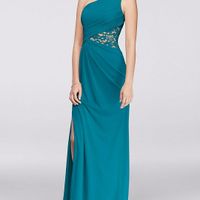 Activity

I uploaded a photo in PrettyWitty&Gay's discussion
1868 days ago
3 pt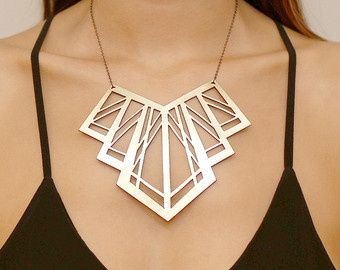 Accessory help for my gorgeous tricky dress
This bad ass beauty finally came in after 6 months of ogling the one picture of me in it I had. I edging love this dress. I know it's not totally traditional, but neither am I. It also looks bangin with my leather jacket. Question I have for y'all -...

I uploaded a photo in Mrs. Taylor's discussion
1868 days ago
3 pt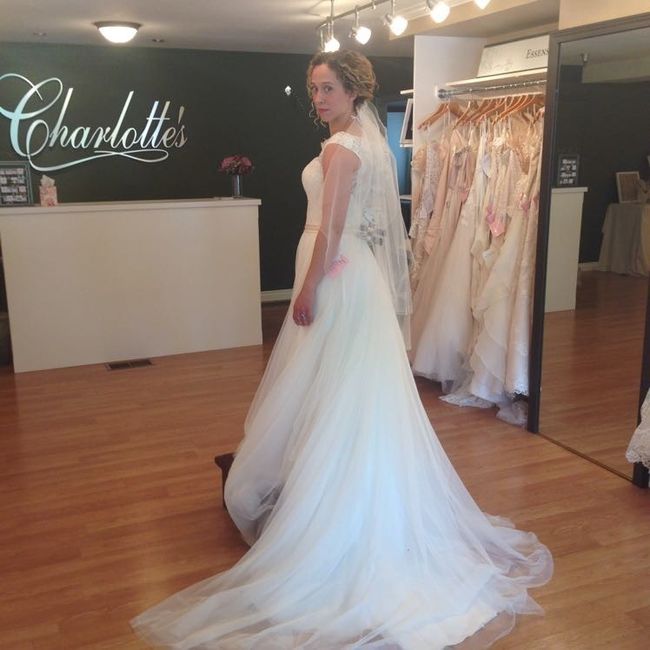 Saving up for the dress and dress ideas
GM everyone.. I've started saving up for my dress.. so far I have 1,200 I was wondering if I could get a really nice dress for that price... the chapel that I'm getting married in looks kinda grand... I just don't want to go in there with a boring...

I uploaded a photo in Alicia v.'s discussion
1868 days ago
3 pt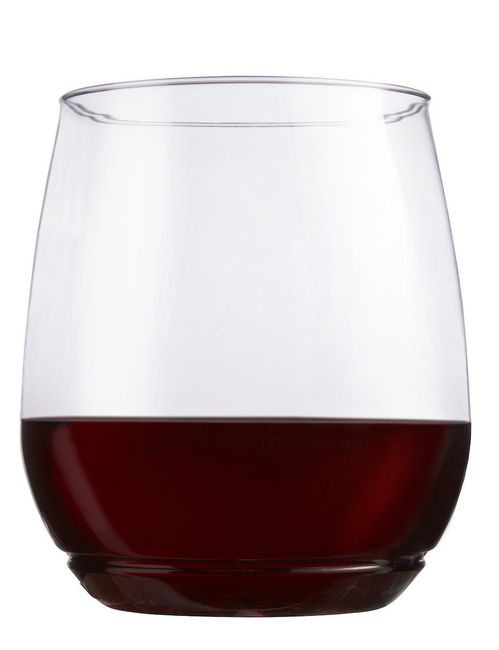 Disposable wine glasses
Sorry if this is a silly question. Me and FH were going to use nicer looking plastic wine glasses for the wedding since our venue and caterer don't supply glasses. Was wondering if this is 1) tacky . And 2) how this logistically should be placed, at...
WeddingWire celebrates love
...and so does everyone on our site!
Learn more
Groups
WeddingWire article topics