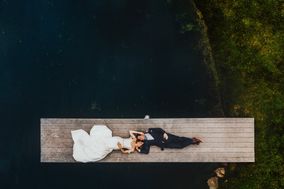 Discussions I've participated in
681

First hair trial advice please.
Kim
, on November 11, 2016 at 3:19 PM
I'm having my first hair trial tomorrow (it's really early but I'm picking up my dress and want to try a particular style with it to see if I like it). My HD said she'd do as many as I want (included...

Tattooed wedding ring
Nicole
, on November 11, 2016 at 2:47 PM
So my FH dropped a bomb on me that he wanted his wedding ring tattooed because he is a mechanic and can't wear rings at work. I already expressed that I didn't think it was a good idea since GOD...
BecomingKrueger,

Nov 12, 2016
32
Buffet at a reception ??How did that work for you?
Sonia
, on November 11, 2016 at 5:57 AM
Hello everyone , So I'm in the early stages of planning and in my head I thought if I offer a buffet style reception , people have plenty to eat and will enjoy themselves .Bur now I'm reconsidering...
Activity

I uploaded a photo in Abrenes's discussion
2096 days ago
3 pt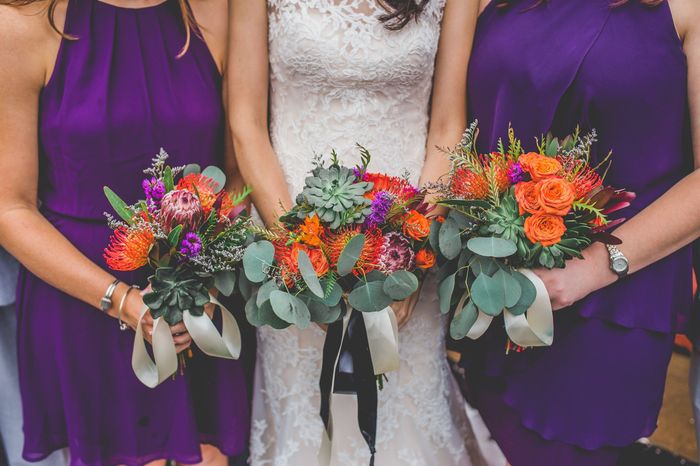 Bridesmaid bouquets?
I need to make my decision with their bouquets. I want to see your bouquets to get ideas. Im kind of lost with it. At first I wanted to use baby breath..but now..i am not sure. HELP please

I uploaded a photo in Amanda's discussion
2096 days ago
3 pt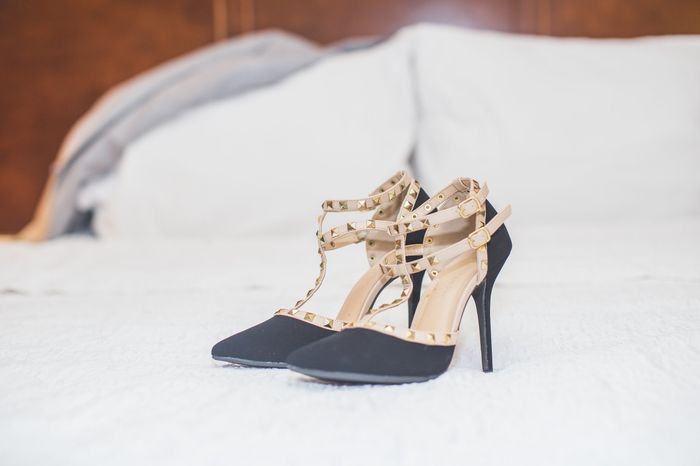 Black shoes for the bride?!?
I got some shoes for the wedding and while they are absolutely gorgeous, the heel is too high for me to wear them all night. I'm very picky with shoes, plus I have wide feet so finding a good and comfortable option has been difficult! Yesterday, I...

I uploaded a photo in ZieglerPartyof3's discussion
2096 days ago
3 pt
Bouquets!!
To anyone who has picked their arrangements or those who are already married, can I see what they look like? I'm trying to get an idea of what I like. Oh and most likely will be a fall wedding so pictures of fall bouquets would be great!!
WeddingWire celebrates love
...and so does everyone on our site!
Learn more
Groups
WeddingWire article topics