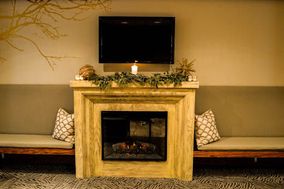 Discussions I've participated in
774

PSA: use a throw away email at David's bridal
Amanda
, on September 11, 2016 at 1:47 AM
I set up an appointment at David's bridal and they had to have an email address. I gave them my normal personal address. They immediately sold it! In the 24 hours since then I have gotten 273 spam...
Mrswelch,

Sep 13, 2016
30

Help us pick a cake style...
MyBBLife
, on September 11, 2016 at 12:13 PM
Cake Pop or Naked. We are having a traditional wedding cake during our cake and punch reception after our private ceremony next month. For our celebration of marriage (in April) we want to do...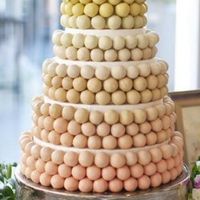 2

NWR- I have an interview!!!
MNA
, on August 30, 2016 at 1:10 PM
Here's another hurrah to FlightyFlutist for revamping my resume! I have an interview with the state for a position that, in a year, will be making some AWESOME money for around here! So huge thank...
[anonymous],

Aug 30, 2016
31
Activity

I uploaded a photo in Spirit's discussion
1782 days ago
3 pt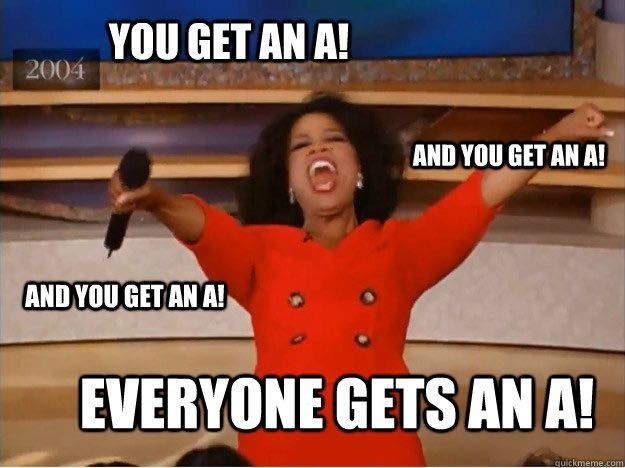 FAQ: New here? Disagreeing a lot? Read this.
The same questions keep being asked over and over, so let me just consolidate everything into one thread. Etiquette is not a subjective thing, and it is not a budget thing. Etiquette is a set of very basic rules which, like it or not, dictate any...

I uploaded a photo in MrsMelissaP's discussion
1782 days ago
3 pt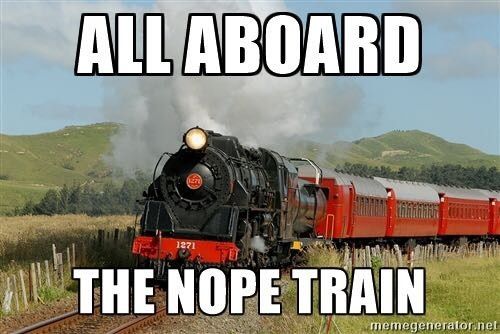 Check out this wedding gofundme page - WTF Wednesday is right!
https://www.gofundme.com/2dafgfzg Someone I know posted this gofundme page on facebook because she is one of the two girls who are involved.....

I uploaded a photo in TeamLoiseau's discussion
1782 days ago
3 pt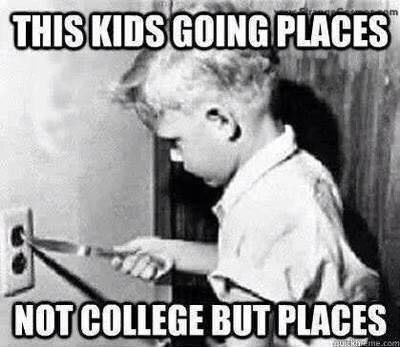 Fake cake layer or any ideas...
Anyone know where i can get one or has ideas. The resort is giving us a 2tier cake, we want it to look like 3 so we need a fake one. (The guest dont need the cake since we also having desert and its an all inclusive resort PLUS its $150 a tier)
WeddingWire celebrates love
...and so does everyone on our site!
Learn more
Groups
WeddingWire article topics