Discussions I've participated in
5,224

Your something old, new, borrowed and blue?
Heather
, on June 26, 2017 at 3:57 PM
I know a lot of people probably aren't doing it, but if you do, what are they? For my old I'm wearing a necklace my grandma got me for my sweet 16. She's no longer with us so it's very important to...

Desperate Daughter...
I am in a precarious situation that I am increasingly worried about. My 9 year old daughter is really struggling with my upcoming marriage. My FH and I have been together for 3 years and engaged for a...
Spaghetti,

Jun 5, 2017
23

Opinions please on dress
Randi
, on June 5, 2017 at 6:27 AM
Hi everyone. I bought an aqua colored petticoat to go under my dress. I'm looking for opinions. What do you think. With or without?
MrsRies&Love,

Jun 6, 2017
87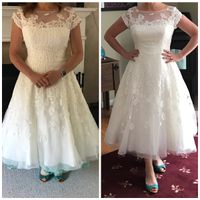 Activity

I uploaded a photo in Traci's discussion
1785 days ago
3 pt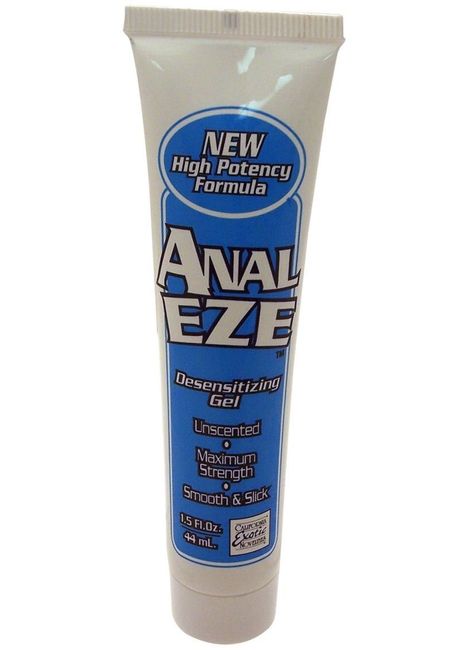 Anyone have/having a bridal shower theme?
I've considered doing an 80s one with 80s love ballads being played fairly quietly as light background music...or a 50s one.. or Disney themed.. has anyone else done a theme? Or been to a bridal shower with a theme? Thoughts?

I uploaded a photo in Tabatha's discussion
1785 days ago
3 pt
Honeymoon fund jar or no?
Is it tacky to have at your wedding? If you did have one, where did you put it? My mother wants us to do a money dance but I do not want to do that.. I'd rather have a jar or something but if it's tacky then we will skip it Thanks in advance!

I uploaded a photo in MrsMcK's discussion
1785 days ago
3 pt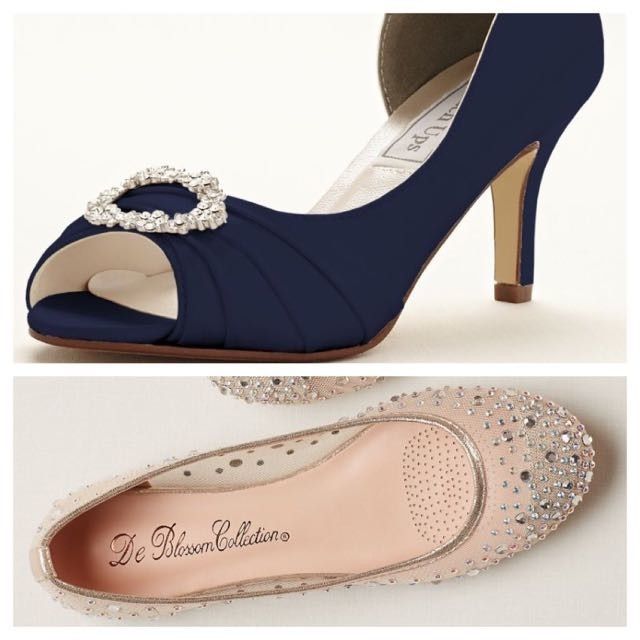 Ordered my shoes today!
Ordered my shoes today! Super excited. I don't wear heels often, I'm much more comfortable in flats, so I thought these would be perfect. Anyone else have any pics of their shoes they'd like to share?
WeddingWire celebrates love
...and so does everyone on our site!
Learn more
Groups
WeddingWire article topics