Discussions I've participated in
430

Disney Honeymoon Help!
Tori
, on April 18, 2015 at 8:22 PM
I have been once & stayed at Fort Wilderness in the Cabins, really cool but we don't need that much space & its wicked expensive. FH has been 2 times with family and stayed at the cool hotel with the...
Alyssa18o6,

Apr 22, 2015
28


BAM! (Finally. :P) (Oh, and avatar change. ;))
jenna_
, on April 8, 2015 at 1:10 PM
Happy one month (and a day) married to us! got a sneak peek from our photog! it was worth. the. wait. omg. obsessed again. now i can do my real BAM! i'm going to try to briefly go through our weekend...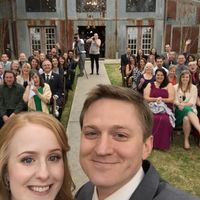 3
Activity

I uploaded a photo in Melissa's discussion
1781 days ago
3 pt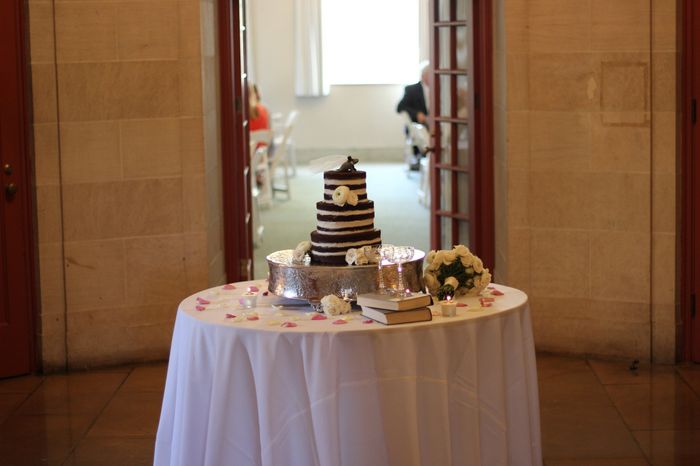 Another 4/11 mini-BAM!
Finally back!! Today is my first day getting back on here and it looks like all of us 4/11 brides are posting our BAMs today! Too funny! I've just a couple of non-pro pics to share. I probably won't be able to resist posting another pro pic BAM in a...

I uploaded a photo in BlessedandFavored's discussion
1781 days ago
3 pt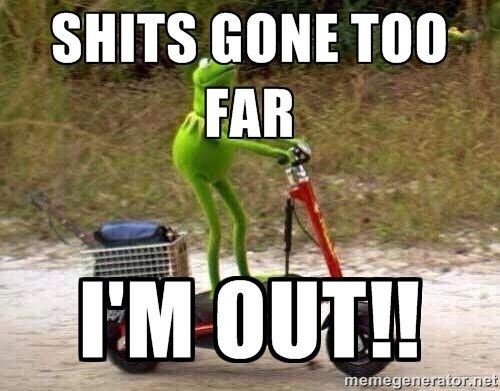 Anybody willing to help a desperate Bride-to-be
Is there anyone that has recently gotten married last year or anytime that are willing to let me borrow their wedding dress? I know this sounds farfetched but I have no other choice right now. I am stretching all my horizons. The Lord Himself even...

I uploaded a photo in Uber Dami's discussion
1781 days ago
3 pt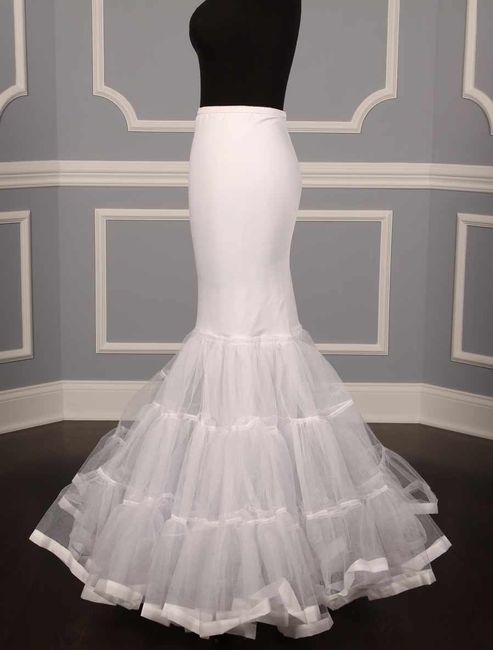 I fail at wedding dresses
so...saturday i went with my moh to look at dresses yet again. the first stop was awful, the consultant was rude, didnt listen to anything we told her, and had a staring problem. also said i needed a corset to "pull it all in and push it all...
WeddingWire celebrates love
...and so does everyone on our site!
Learn more
Groups
WeddingWire article topics