Discussions I've participated in
628


How long were you together before you got engaged?
Just for fun! FH and I were together for 8 and a half years before he proposed. We always discussed marriage, but had been together since we were teenagers and decided to buy a house first. At the end...
Mrs Robinson,

Aug 11, 2015
186

"DOC"...do I need one? Pros/Cons
Yasmina
, on July 30, 2015 at 2:38 PM
Admittedly, I had never heard of a "Day of Coordinator" before coming to this site. In all the weddings I've been in (5), no one has ever used one before, so I'm unclear as to what the function...
Activity

I uploaded a photo in Nikki's discussion
2153 days ago
3 pt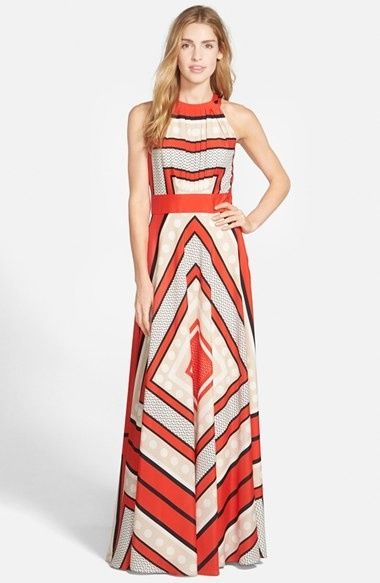 Let me see your Bachlorette Party dress!
A few weeks ago I posted that I thought I found at least my bridal shower dress well that was a no go (damn big boobs). So I found another dress for the bridal shower (picture below) but now I have no idea what to wear to my bachlorette party. We are...

I uploaded a photo in Megan Jo's discussion
2153 days ago
3 pt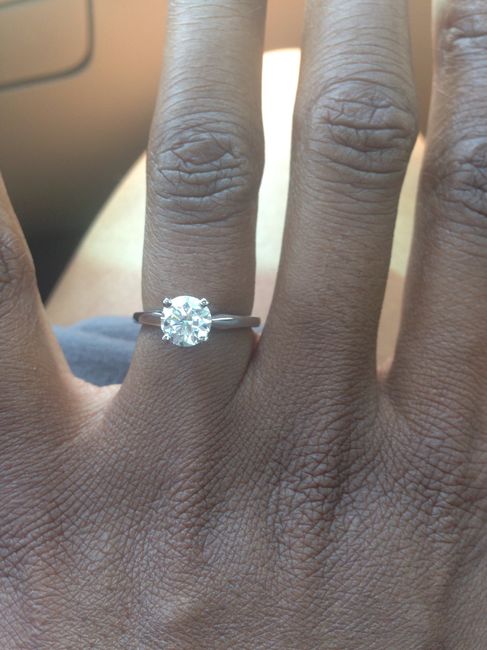 Let's see some rings!
Since today May is only a month away! Yay and ahhh all at the same time, anyways some of my female coworkers and I have been talking about weddings all morning and they are obsessed with rings (none of them are married). I was telling them how some...

I uploaded a photo in OG Kristen's discussion
2153 days ago
3 pt
Show me your...
Cake inspiration! And tell us what flavors you have. This is ours. We're doing 3 tiers instead of 4, so just imagine without the top tier. We're also doing one orange rose on each tier. The bottom and top layers are white cake with strawberry filling...
WeddingWire celebrates love
...and so does everyone on our site!
Learn more
Groups
WeddingWire article topics