Discussions I've participated in
1,714

Remember when......
Let's play a game....WW remeber when....(now refresh our memories with a funny/dramatic/crazy WW moment in history) Remeber when...Mrs S was the ONLY one who understood lil' miss drama queen??? LOL...
tiedaknot™,

Jan 12, 2013
111

BR: Pic of Logan!
Laura
, on June 20, 2011 at 1:28 PM
Sorry to have been so neglectful ladies! For all the newer brides I apologize for interrupting the flow of wedding talk. I still well remember when I was so deeply immersed in every detail, I wish you...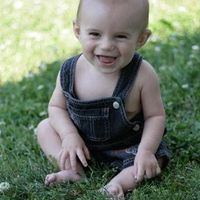 3
Activity

I uploaded a photo in Tanya's discussion
1886 days ago
3 pt
What new things do you do since being with FH?
I think it's interesting to see how people can introduce you to new experiences, interests, etc. So with that what are some new things you have started doing or gotten into since being with your FH/DH. For me I would say Fantasy football. LOL. He...

I uploaded a photo in Happy Troll's discussion
1886 days ago
3 pt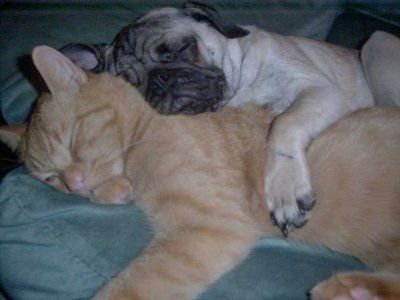 Today, Happy Troll says:
Happy Friday!!!! Any good weekend plans? Who all is getting married?

I uploaded a photo in JulyBride's discussion
1886 days ago
3 pt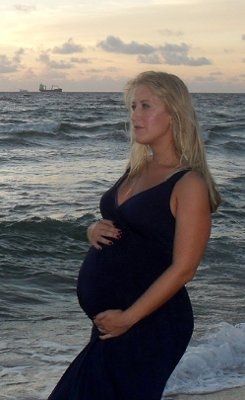 BR: Updates from everyone!
It's been at least two weeks since we have had one of these, come on with the updates, pictures, all that good stuff!! I am 11 weeks today, here are two pictures I took yesterday. I was just starting to get some energy back but then I ruptured an ear...
WeddingWire celebrates love
...and so does everyone on our site!
Learn more
Groups
WeddingWire article topics