Discussions I've participated in
2,306

Silliest mistake you've made
Mrs. S™
, on November 14, 2012 at 10:57 AM
Fess up time, ladies and gents. What's the silliest mistake you've made during planning? One of those duh moments? I forgot to include, well, those people we call the bride and the groom, into the...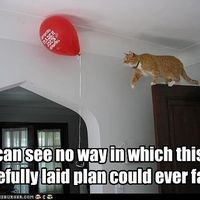 NWR: Legalized Marijuana
Krista
, on November 7, 2012 at 11:04 PM
So the state of Colorado where i live just legalized Marijuana. I do not, never have, nor will i ever use the stuff myself but being that is seems like a personal thing that mostly just effects the...

Issues getting Pregnant
Hello, Has anyone on here had any issues getting pregnant? My husband and I have been trying but still no baby. Im getting kind of sad about it. We really want a family.
Mrs.Watson,

Nov 8, 2012
13
Activity

I uploaded a photo in Kat's discussion
2270 days ago
3 pt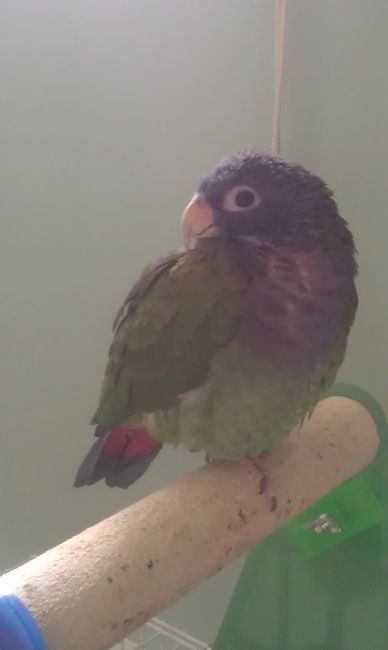 I think we need...
an adorable/funny cat/dog/whatever makes you smile post! After all the drama of today, let's switch to something more lighthearted! Let's see some cute or funny pics ladies (and gentlemen)! I don't have anything funny on my work computer but is this...

I uploaded a photo in The Future Mrs. S.'s discussion
2270 days ago
3 pt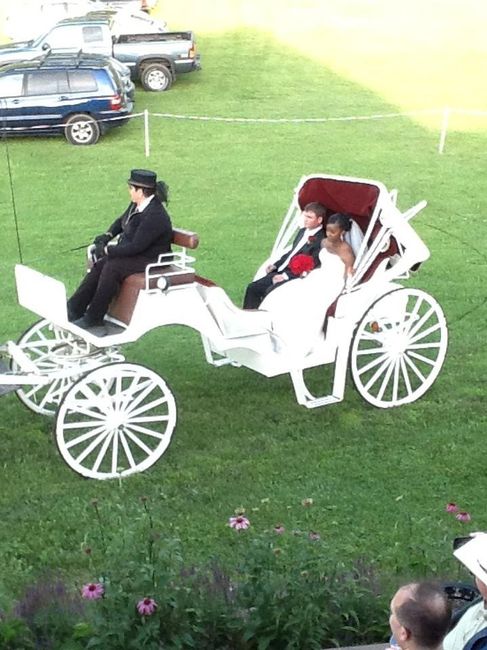 Horse-drawn carriage
I'm considering having a horse drawn carriage for my outdoor wedding. Has anyone had a horse drawn carriage? If so did you think it was worth the money? How much did you pay for it?

I uploaded a photo in Hayley C™'s discussion
2270 days ago
3 pt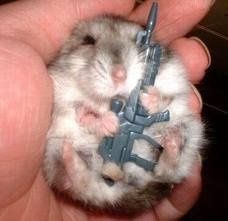 I Hayley, being of sound mind & of my own volition do hereby acknowledge this post as my last Will & Testimate
For all the budget brides with a 2K - 5K budget... I pass my VP Knowledge and Crown on to Carole , the Reenski , Marilyn T. , and SophieMuffin They have all played with the groupons and doubling up on sale links and can help a penny pinching budget...
WeddingWire celebrates love
...and so does everyone on our site!
Learn more
Groups
WeddingWire article topics