Wedding details
Chad and I have known each other since 5th grade but we became really close through hanging out with a mutual friend of ours in High School. He really caught my attention when he started showing up to my lacrosse games, most of which I never told him about. We started dating June 24, 2005, just after our Junior year and we have been pretty much inseperable ever since. We have lived in the Tanasbourne area since 2006 with our dog, Lilly, and our crazy cat, Raven.
Discussions I've participated in
291

Printing, Photobooks, Pictures & More
Natalie
, on June 6, 2011 at 3:37 PM
If you're looking for other printing options Vistaprint is great I love them I've been using them for years. But there is also shutterfly.com I think they cater more to pictures. I uploaded my...

before the world ends tomorrow...
amee
, on May 20, 2011 at 4:52 PM
Check these out. adorable! http://www.buzzfeed.com/mjs538/pictures-you-need-to-see-before-the-world-ends?s=mobile
Activity

I uploaded a photo in A's discussion
1972 days ago
3 pt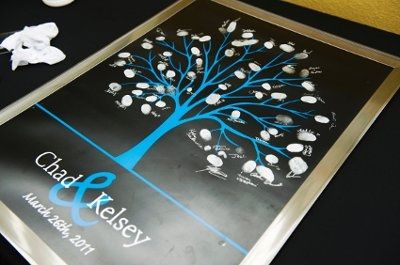 Thumb Print Tree--- Anyone actually done one yet?
I am hoping you WW'ers can help me settle this with my mom. I REALLY want to do a thumb print tree rather than a guest book, but my mom and aunts are convinced that it's stupid. They say no one will sign it and I will just have a blank tree because...

I uploaded a photo in Margaret's discussion
1972 days ago
3 pt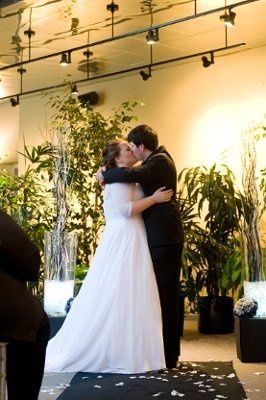 Where to buy large glass cylinders....Shoppers Needed:)
I am looking for glass cylinders @ least 20 inches tall to line my aisle. Please help my find them!!! I've looked all over and no one has them.

I uploaded a photo in Tara's discussion
1972 days ago
3 pt
Cake & questions, Pros welcome
So we had our cake tasting today, and it went well, but now I feel more confused. I know what I want the outside of the cake to look like, so that's cool... but there are SOOOO many flavors! So, I have 2 questions 1) What flavors are you doing? 2)...
WeddingWire celebrates love
...and so does everyone on our site!
Learn more
Groups
WeddingWire article topics