Wedding details
FH is a volunteer fireman who was involved in a big fire a few years ago. He was on the roof of the house and helped rescue two people. A few months later his fire department honored all of those involved in that fire. FH mentioned to a co-worker that he needed a date for the dinner. His co-worker said that her niece who was his age already had a boyfriend, but probaly had some single friends. So then I get a phone call from my friend saying that her aunt has a co-worker who needs a blind date. Being friendly and adventerous, I decided why not. We spoke on the phone a few times and then met for drinks on a Friday night (day before the fire dinner). What was supposed to be a drink or 2 turned into several hours. The next night I went to meet him for the dinner. That's when I found out that his chief had invited his whole family! Talk about pressure... A semi-blind date where the parents and brother are there too! Anyway..... I saw a slide show of the fire and watched the presentation and all that. We then decided to go to a club with his friends afterwards. We definately had a lot of fun that night. Our running joke is that we're the blind date that just won't end...
Discussions I've participated in
1,067

Affordable Venues - Westchester/Mid Hudson Valley NY?
natalie
, on November 3, 2012 at 7:45 PM
Hi ladies - I'm looking for a venue to have our ceremony and reception in Westchester/ low to mid Hudson Valley, NY area? Any recommendations? I'd ideally love a vineyard or beautiful nature view of a...
stinamariechris,

Mar 26, 2020
10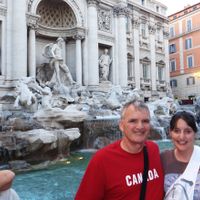 3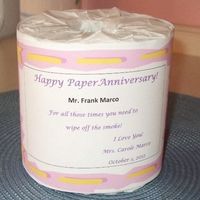 2
Activity

I uploaded a photo in jlu's discussion
2093 days ago
3 pt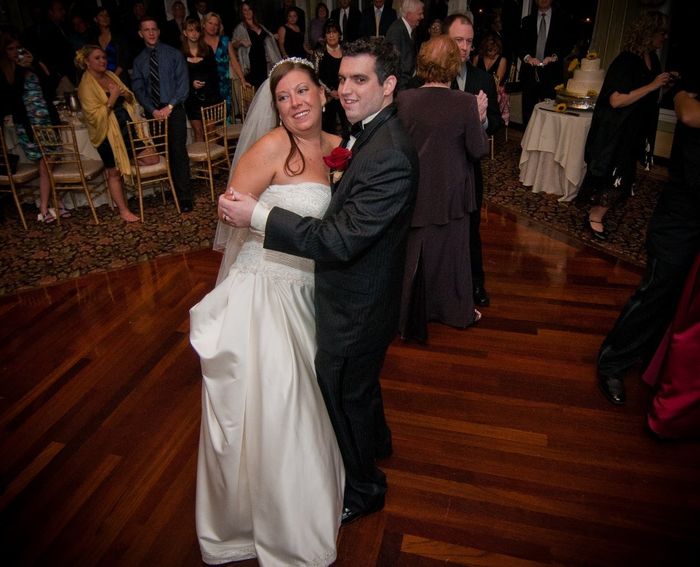 Plus sized brides - show off your dress!
i'd love to see some photos of real brides wearing dresses (especially if anyone has any Maggie dresses to show off). I"m feeling a bit down today about my weight. bloated, the works. I'm a size 16 adn sometimes i just think to myself "there's no way...

I uploaded a photo in Carole M (a.k.a "old tart")'s discussion
2093 days ago
3 pt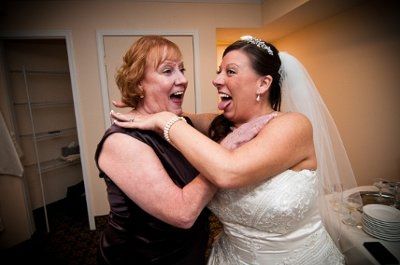 Post Those Wedding Pics You Didn't Want People To See! : ) BUMPED for New Brides
I don't know about any of the other brides, but I have a few not so flattering pictures that friends took. We always share our good pics. So let's get a good laugh at ourselves and share those not so flattering shots. Or, am I the only one who has...

I uploaded a photo in Cyndi K's discussion
2093 days ago
3 pt
what kind of jewelry would go best?? (pic of dress)
So I have NO idea what kind of necklace to wear with my dress. I had one picked out but then I switched to a strapless dress and it doesn't look right. FH's birthstone is pearl so I thought it'd be nice to wear pearls. But should I get something...
WeddingWire celebrates love
...and so does everyone on our site!
Learn more
Groups
WeddingWire article topics