Discussions I've participated in
310

Veil: In front of face or no?
Bethany
, on March 21, 2013 at 11:17 PM
Are you wearing your veil in front of your face as you walk down the aisle or not? I want to, but am afraid he won't be able to see the emotion on my face! Opinions?

Need help please...Bridal Shower favors??
Hey ladies... I am throwing my sister a bridal shower in a few weeks and need ideas for favors. What have you gotten at showers you have attended or what have you given at showers you threw?? Also,...
Maria DiFiore,

Mar 23, 2013
14
We know your 1st... what about your last?
Lizz M.
, on February 7, 2013 at 10:21 AM
Songs sillies! What is / did everyone do for the last song during the reception? I am considering leaving it up to the DJ & having him play whatever feels right at that point. I'd also kind of love to...
Mrs.Anna Noble,

Feb 7, 2013
30
Activity
I uploaded a photo in Shavonta's discussion
2343 days ago
3 pt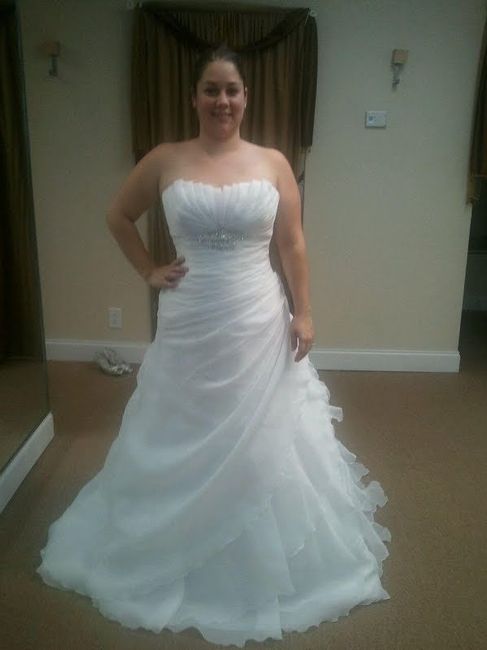 show me your Wedding dresses!!!!
where did u buy your wedding dress from...how much did it cost?? if u have pictures please post!
I uploaded a photo in Jenny B.'s discussion
2343 days ago
3 pt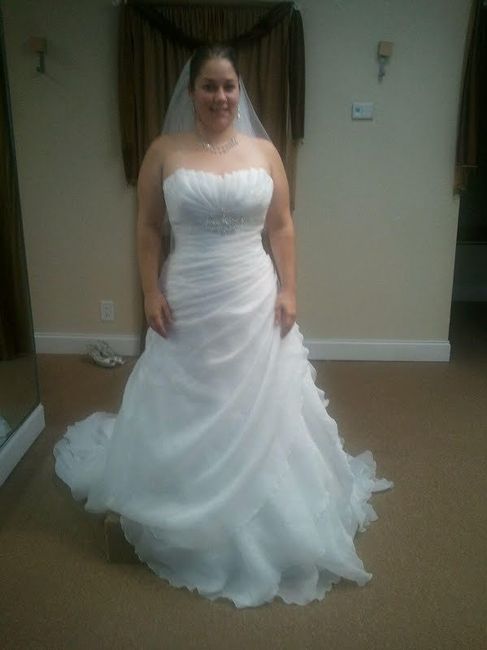 Happy and Sad
I am torn between both emotions right now. I am so thrilled that my dress finally came in on the 13th (yay!). I lost a bunch of weight and the size I ordered it is fits perfectly. Just need a hem and bustle. BUT- the 14th(today) is my mom's birthday....
I uploaded a photo in DOMINIQUE's discussion
2343 days ago
3 pt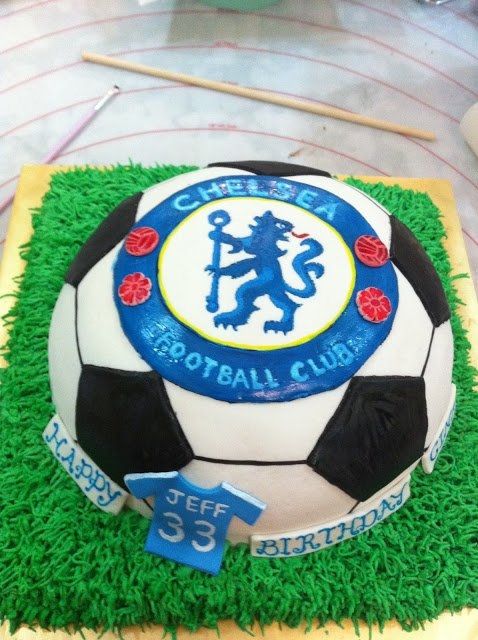 Grooms Cake
Let me see your groom's cake. And/Or what are some of his ideas for his cake?
WeddingWire celebrates love
...and so does everyone on our site!
Learn more
Groups
WeddingWire article topics