Discussions I've participated in
849

Abstaining for the wedding?
Ok ladies I'm sure some or most of us are not "pure as the driven snow" lol I heard an older man say that once. Anyway, is anyone going to abstain from sex before the wedding to make the wedding night...


Spinoff: Off Registry Ideas
Victoria
, on November 3, 2014 at 11:29 AM
What sort of gifts have you given or received that were off the couples/your registry? I really like the idea of giving something from their registry but something personal and small that I think they...
annakay511,

Nov 4, 2014
18
Activity

I uploaded a photo in Jacquie.J's discussion
2041 days ago
3 pt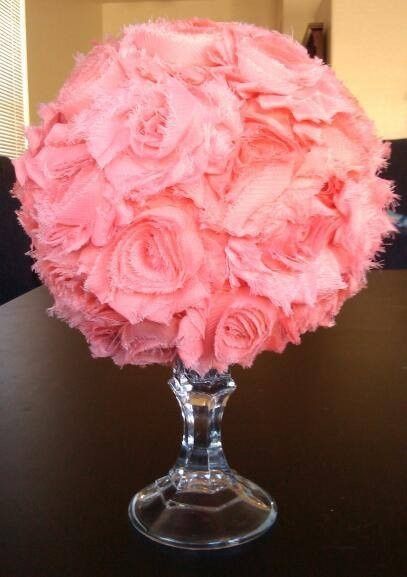 Show me your DIY projects!
I just finished my first DIY...favors for my bridal shower! I am so happy with the way they came out!

I uploaded a photo in RhnCasi419's discussion
2041 days ago
3 pt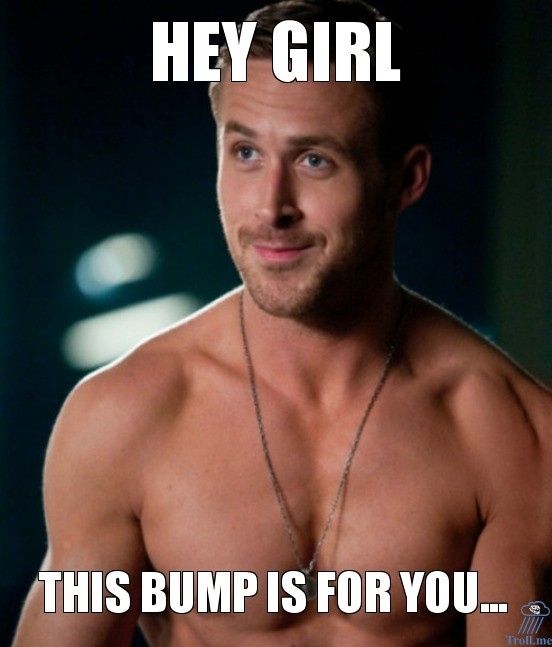 What does "BUMP" mean in a discussion post?
I like to think I am pretty good with what the initials mean (BM for bridesmaids, etc. ..) but I am driving myself crazy everytime I read a thread that says bump. What does it mean?

I uploaded a photo in Finally mrs.jkr's discussion
2041 days ago
3 pt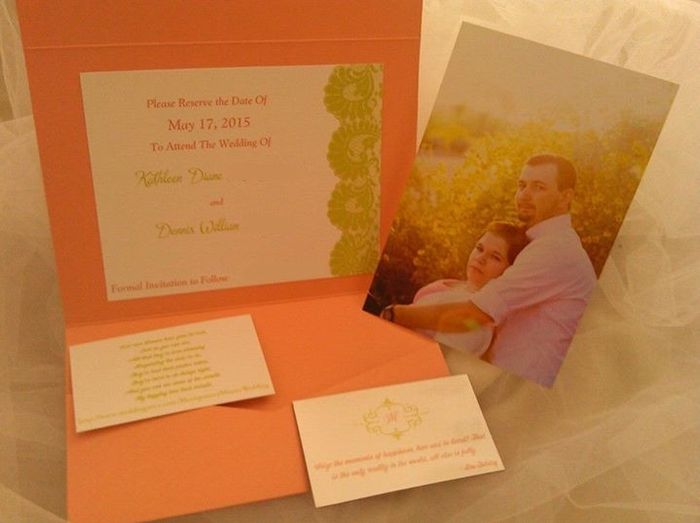 Share your DIY invites/other paper things!
I saw the thread in which someone wanted help with making her DIY invite not scream DIY.... and I thought, hey we should all share ours off! Also... mention how you did the DIY I did mine on Microsoft word and am planning on printing them myself...
WeddingWire celebrates love
...and so does everyone on our site!
Learn more
Groups
WeddingWire article topics