Wedding details
On, January 17, 2009, Justin and I met at Bier Market in Cleveland, Ohio. My friend, Kelly, brought him over to our table after meeting him while ordering drinks at the bar. I was originally not that into him joining our table, but he won me over. Eventually, it was just us sitting at the table flirting. We exchanged numbers, and we ended up going on our first date the next Saturday at Luchita's in Hudson. He was wearing the exact same shirt he wore the night we met :) We lived about 40 minutes from each other, so we would choose areas that were about halfway for both of us. I can't tell you how many times we ate at the Winking Lizard in Macedonia!! After I graduated from law school and Justin bought a house, we moved in together the first weekend of August 2009. We became engaged Thanksgiving Eve, November 24, 2010. Justin had been home all day with a sprained ankle. When I came home, he was acting strange, but I thought it was because he had been bored at home alone. He put aside his crutches and got down on one knee. I didn't realize what was going on, and started to lecture him about how he was going to hurt himself, that the doctor didn't want him to kneel, etc. And he interrupted me, "Will you marry me?" At which point, I began apologizing for yelling at him. Eventually, I did say yes. The ring he gave me was his Grandmom's, which means a lot to me! We celebrated with cupcakes and Christmas Ale before telling our parents on Thanksgiving day!
Discussions I've participated in
602

cake vendor problem
Ana
, on January 7, 2012 at 10:11 AM
Hey everyone! I started a new job right before Thanksgiving, and it has really cut into my WW time. It's been a while since I have been on, but I need some thoughts/opinions. My cake and dessert bar...
Heather White,

Jan 10, 2012
8
16

Pro pics finally!!
Sorry it took so long, I finally picked up my pro pics last week and got them all downloaded. Here are some of our favs.
Mrs Gonzales,

Oct 28, 2011
17
3

NWR: Dressing your furbabies up for Halloween?
2d Bride
, on October 27, 2011 at 2:05 AM
We took our dog to the vet today, for her check-up to make sure her hurt paw was healing properly. The vet's office is inside a pet store, and it was having a 75% off sale on Martha Stewart Pets. I...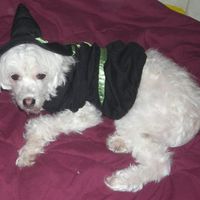 2
Activity

I uploaded a photo in Ana's discussion
2161 days ago
3 pt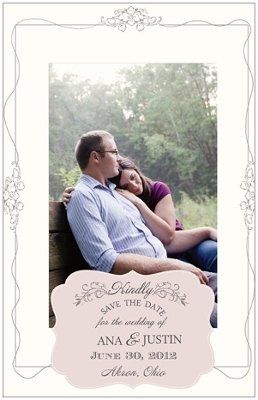 Help me choose our STD, please!
We are ordering the postcard STDs from vistaprint to cash in on the free offer. Below are the backs that I am considering. One I designed on my own. The other I downloaded from www.weddingchicks.com. I like them both, and FH keeps changing his mind...

I uploaded a photo in Ana's discussion
2161 days ago
3 pt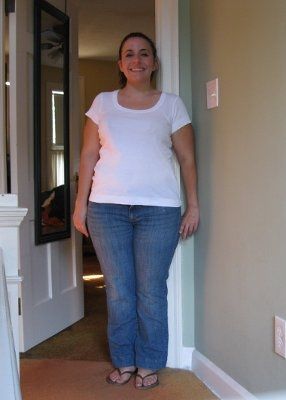 Please help me choose my e-pic outfits!
Hello ladies, My e-session is this Sunday! And I haven't a thing to wear...well, I haven't decided on a thing to wear. I would really appreciate any opinions or advice on the outfits I am considering. A little background: we are doing 2 locations....

I uploaded a photo in Laura's discussion
2161 days ago
3 pt
Need help decided which shrug to make for my wedding *pics*
Ok...so I am planning on knitting a shrug to wear with my dress during the reception. I have found a few patterns that I think would work but cannot decide on which one will look the best with my dress. Whichever one I do decide on, I will be making...
WeddingWire celebrates love
...and so does everyone on our site!
Learn more
Groups
WeddingWire article topics