Discussions I've participated in
674

BAM! Labor day Sunday in Oakland!
Corinne_
, on September 29, 2016 at 2:39 PM
Hey gals and guys, I'm not that active anymore lately, but I still wanted to do a BAM! We got married on Labor Day weekend, it was a brunch wedding with a ceremony starting at noon. We live in a very...
Rustic wedding wood centerpiece a
I am looking to make center pieces with a piece of wood about the size of 10 in, then place my center piece on top. Anyone know where to get the wood with the tree bark still on it already cut. I...

Married ladies; Share your FAVORITE wedding photo!
Kristyღ
, on September 21, 2016 at 5:28 PM
Hi, y'all. It's been a while since I tied the knot, But I had this idea that if all of us old married hags shared our favorite shot from our weddings for the future ww brides to see to get ideas for...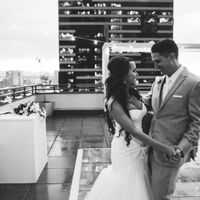 Activity

I uploaded a photo in Sara's discussion
2276 days ago
3 pt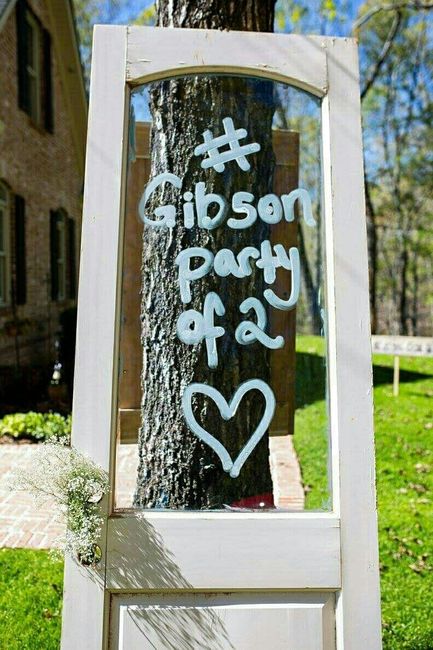 Welcome sign
Are you buying or DIYing a "welcome to the wedding" sign for your venue? I keep going back and forth if I need/want one and have done all sorts of Pinterest looking. If you are having a sign, do you mind sharing a photo/inspiration photo? Our venue...

I uploaded a photo in FroggieGirl's discussion
2276 days ago
3 pt
Plus-size bride that hates having pictures taken...
Well my wedding is in 10 days! It's crazy how fast time goes by. I am a plus-size, overweight, fat, full-figured, curvy (whatever term you fancy- no negative or derogatory comments please- about word choice) woman- I know this about myself. In my...

I uploaded a photo in Bailey's discussion
2276 days ago
3 pt
Let's see your makeup!!
Let's see either your makeup when you were married or inspiration!
WeddingWire celebrates love
...and so does everyone on our site!
Learn more
Groups
WeddingWire article topics