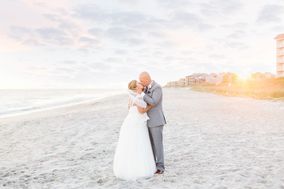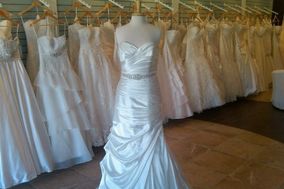 Discussions I've participated in
931

April Brides......
Hey April Brides, are y'all ready? I've sent out invitations, got my dress in the mail from David's Bridal (today...yaaaaaay), and I'm ready. What about you all??

Sigh. Why are strip clubs even a thing .. :(
I'm dreading- I mean DREADING with knots in my stomach about the bachelor party . Honestly - I have even since before we got engaged. My fiancé truthfully isn't really into strip clubs . He's gone...

Royal Caribbean or Carnival?
AG13
, on February 7, 2017 at 10:25 PM
It has been a hot minute since I have been on here (do people still say "hot minute", oh well) anyways..... me and the hubs are going to plan a cruise. So which is better and why?
Leelee,

Feb 8, 2017
35
76
Activity

I uploaded a photo in That'll Be Mrs Small 2 U's discussion
2153 days ago
3 pt
To use Real China...OR NO?!?!
Anyone not using real china for their reception? I found a website that has really great quality and affordable plastic and wondered what some of you were doing.....

I uploaded a photo in AlmostMrsFroggyFox's discussion
2153 days ago
3 pt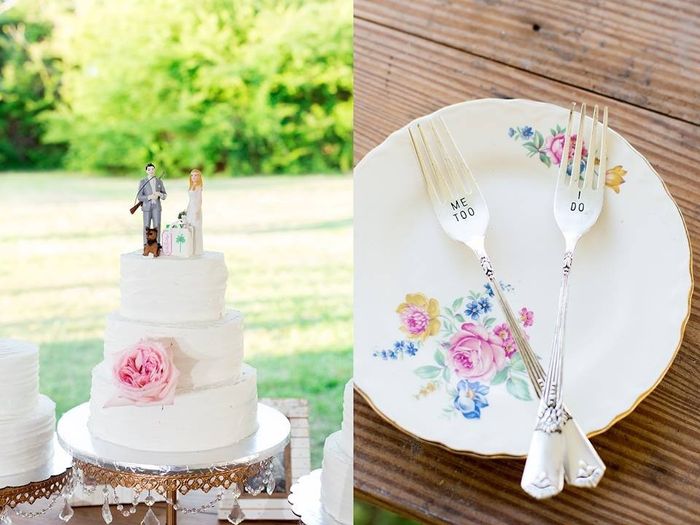 Share your cake topper
Got my cake topper ordered today from Amazon. My FI nickname has been Froggy since he was young. We have a Princess & the Frog meets the colors of salvation (gold, black, red, white, green) theme going.

I uploaded a photo in JennV's discussion
2153 days ago
3 pt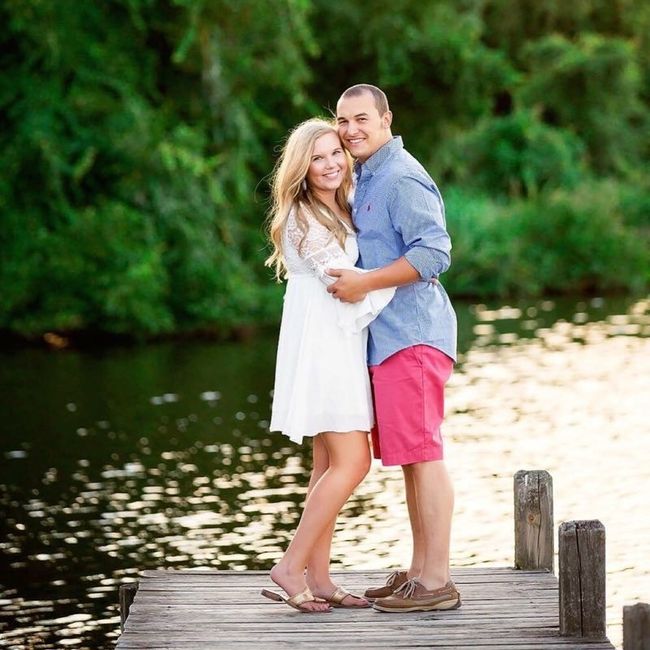 Engagement Photo: Share your inspiration!
I'm hoping to do my engagement photos in the beginning of summer and would like to see everyone's inspiration OR their actual favorite engagement photo. Please share!!
WeddingWire celebrates love
...and so does everyone on our site!
Learn more
Groups
WeddingWire article topics