United Kingdom Honeymoons
The United Kingdom, which includes England, Scotland, Wales, and Northern Ireland, is an ideal honeymoon destination. A UK honeymoon is full of adventure and fun!
Destinations in United Kingdom
Bath
Cobbled streets, Roman monuments, romantic Georgian architecture, natural thermal waters and the setting for many Jane Austen...
London
Spend your first days as a married couple in one of the world's most iconic cities; London is a city bursting with life that lives...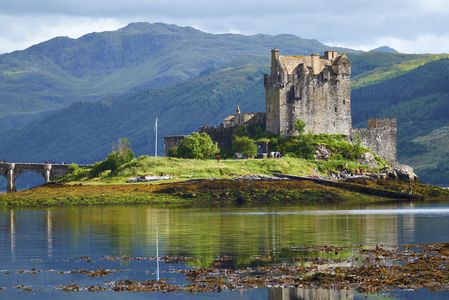 Scotland
From the rugged highlands to the more refined offerings of its cities, a Scottish honeymoon will be a bonny honeymoon!