Salt Lake City Wedding Dresses and Gowns
(91)
·

Salt Lake City, UT
Allure Bridals has grown into an award-winning bridal manufacturer from a background of 12 years as a retail store. In...Read more 1998, Allure produced their first gown under the then unadvertised collection, Exclusive Bridals. From there, the Allure Bridals line was introduced and quickly gained a reputation...
(15)
·

Salt Lake City, UT
Justin Alexander embodies a classic, refined, and timeless feel. It's attainable luxury at its finest. The collection is...Read more designed and produced in rich fabrications with hand-crafted details to create elegance with a touch of Old Hollywood glamour. Marriage is a special moment in the lives of two...
(46)
·

Salt Lake City, UT
Casablanca Bridal is committed to designing and manufacturing bridal gowns that reflect superb quality, original design,...Read more and attention to detail. Our privately owned factory allows us to ensure all phases of production from start to finish are to our exacting standards. Every Casablanca gown is made...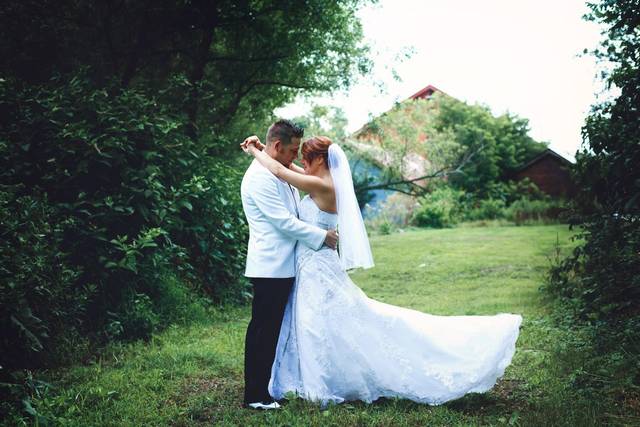 Salt Lake City, UT
ieie Bridal is a professional custom wedding dress design company based in Jersey City, New Jersey. This wedding dress company is an exclusively online retailer who provides custom gowns to brides that reflect their true style and personality. By operating online only, ieie Bridal has the ability to...