Pittsburgh Wedding Jewelers
Rating 5.0 out of 5, 19 Reviews
(19)
· Uniontown, PA
A little Abby's history... John and Diane Carom started Abby's at his mother's kitchen table in 1983 with a $400...Read more investment, first selling gold jewelry to family friends and co-workers at their offices and homes. In 1985 with more an "old world" customer satisfaction philosophy, John opened the...
Rating 5.0 out of 5, 20 Reviews
(20)
· Pittsburgh, PA
Henne Jewelers is a jewelry company based in Pittsburgh, Pennsylvania, that has been provided fine jewelry and services...Read more to the area for over 130 years. This retail jeweler prides itself on its reputation, having been voted Pittsburgh's Best Jewelry Store from 2009 to 2019 by Pittsburgh Magazine....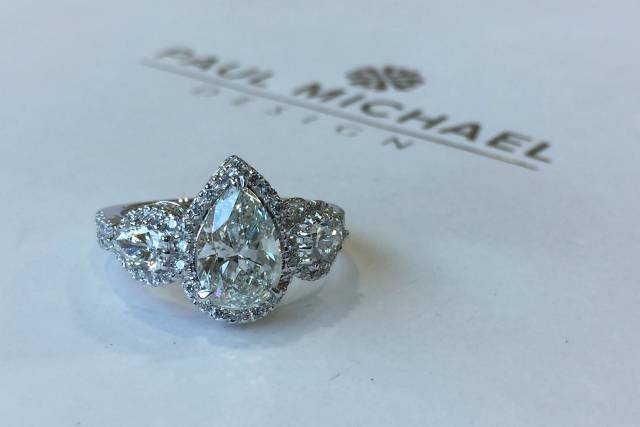 Pittsburgh, PA
Paul Michael Design is a wedding jewelry company based in Pittsburgh, Pennsylvania. This company offers a one-of-a-kind jewelry making experience, specializing in custom wedding jewelry. For several years, the thoroughly trained staff at Paul Michael Design has helped engaged couples of all kinds,...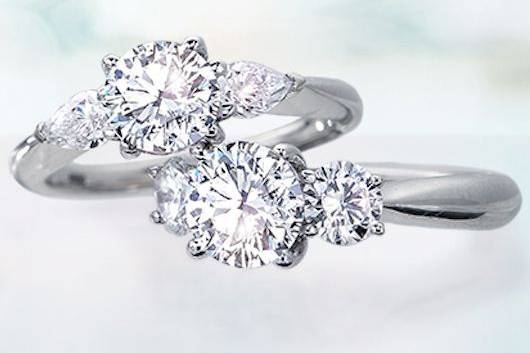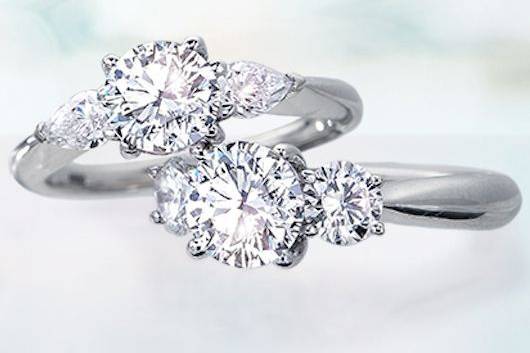 Pittsburgh, PA
Ritani is a high-end jewelry brand modernizing the way people purchase diamond engagement rings and jewelry. Founded in 1999, Ritani marries the online shopping experience and a selection of custom-made diamond engagement rings, loose diamonds, and other fine jewelry with a network of trusted local...