Huntington Beach Wedding Music Bands
Rating 5.0 out of 5, 1 Review
(1)
· Huntington Beach, CA
The stage is sure to sizzle when Sugah Daddy is in the house! This energetic 8-piece band delivers the best swing,...Read more boogie and jump blues. Sugah Daddy's versatility is evidenced by the talents of 6 fabulous lead vocalists, a poppin' horn section, and the band's utilization of up to 15 different...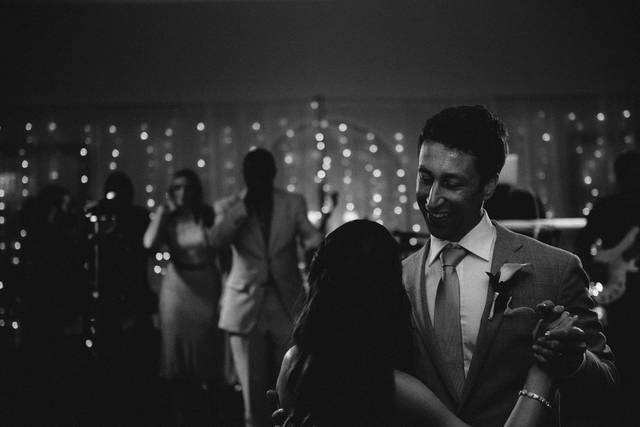 Huntington Beach, CA
Are You Ready For The Night of Your Life?!? Since 2001, Ryan Van Tuyl has been producing, hosting and performing in live-music concerts all over Orange County and Los Angeles. Through our extensive network of first-class musicians and experienced sound, lighting and videography technicians, Van Tuyl...
Other options near Huntington Beach, CA