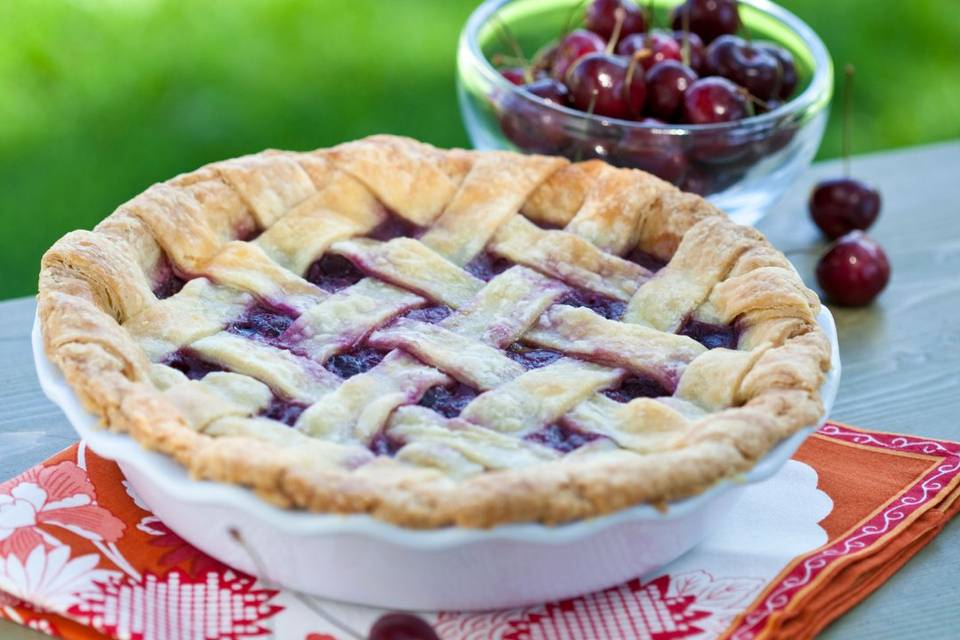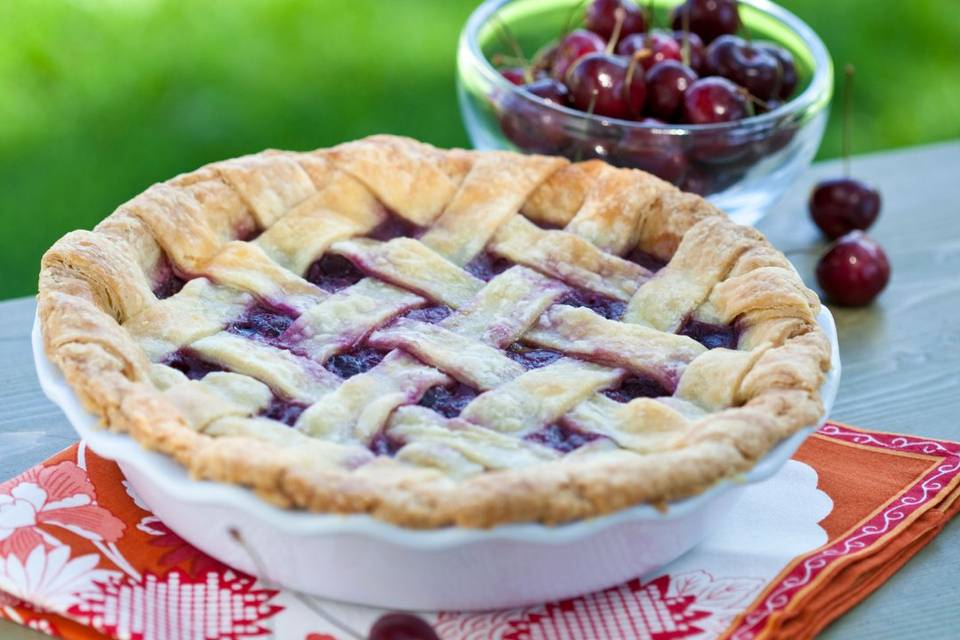 About
Just like the old saying goes, "simple as pie", at Sweet J's we believe that creating delicious pies and sweet treats is one the easiest and best ways to bring joy and love into a complicated world!

Starting in 2016 at the Dallas Farmers Market, Sweet J's (Jena and her mom, Judeann), began with a yummy array of handmade, high quality sweet and savory pies. Since then our baking endeavors expanded to cookies, quiche, and downright decadent English Toffee with a southern twist. Yum!

Join the many who have invited Sweet J's into their Dallas homes and events and soon after, shower us with rave reviews.