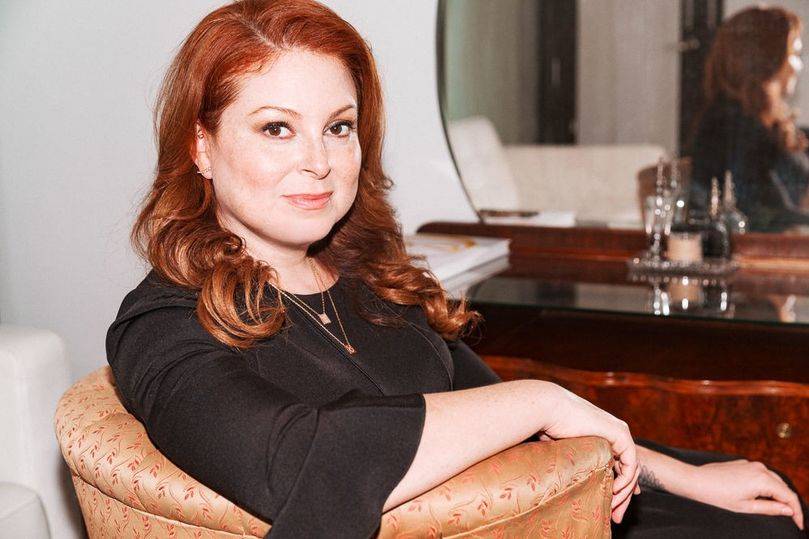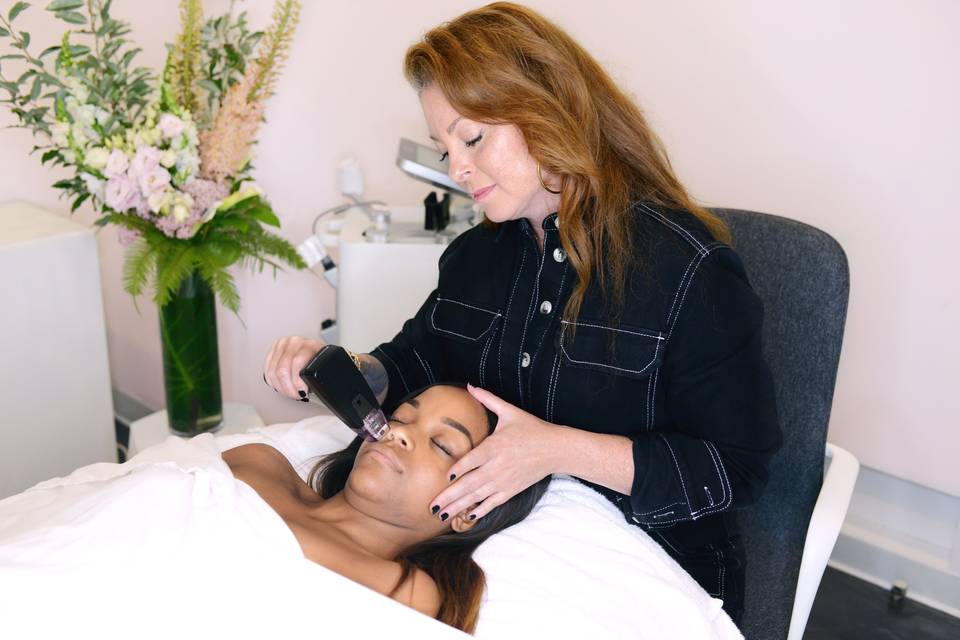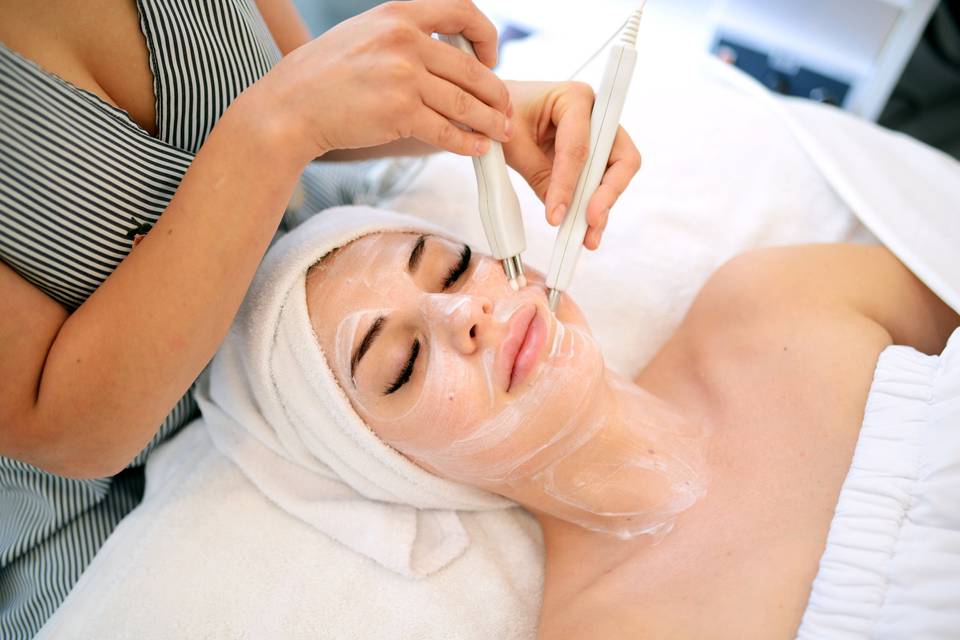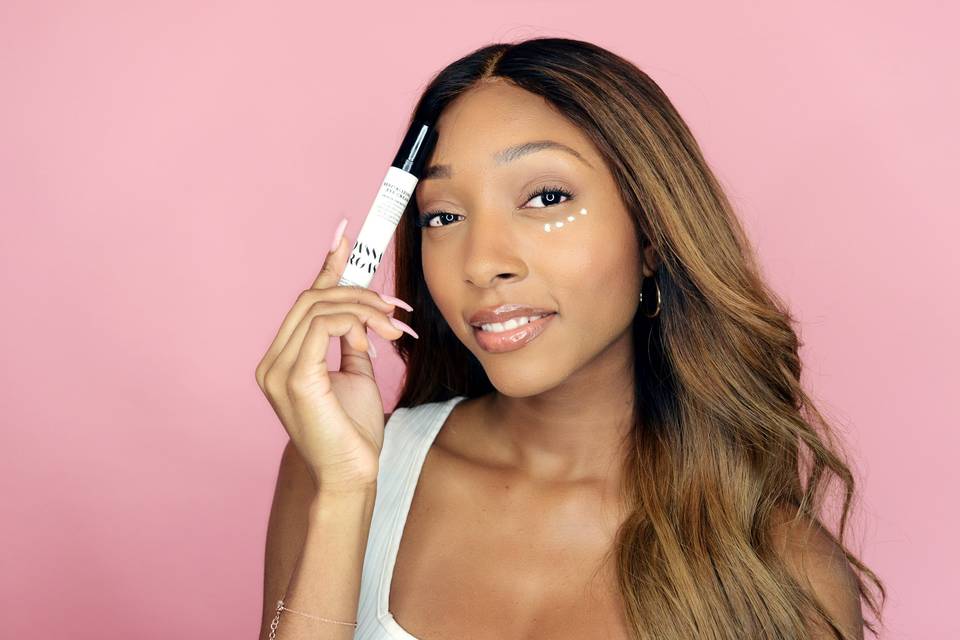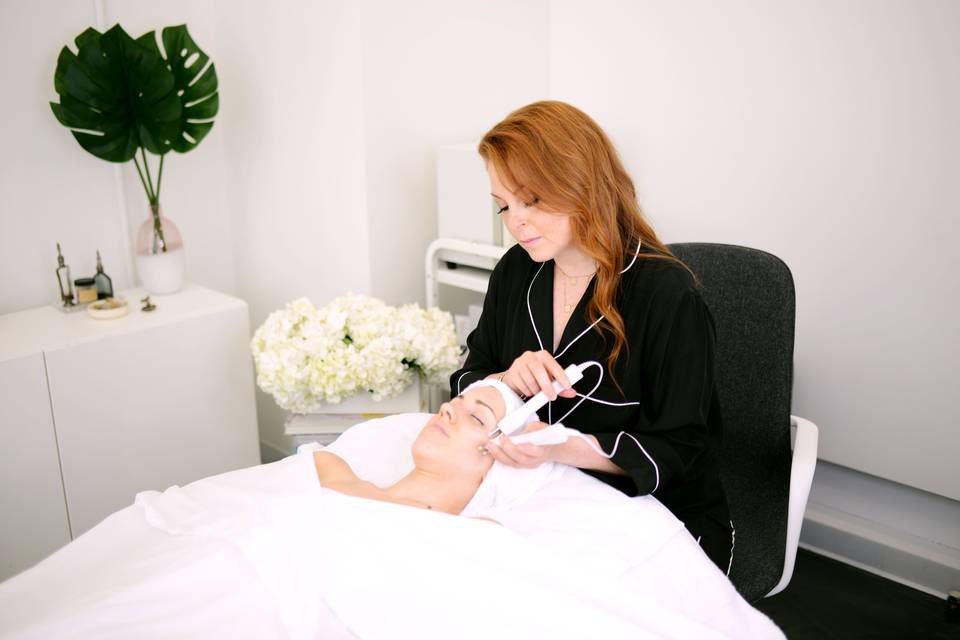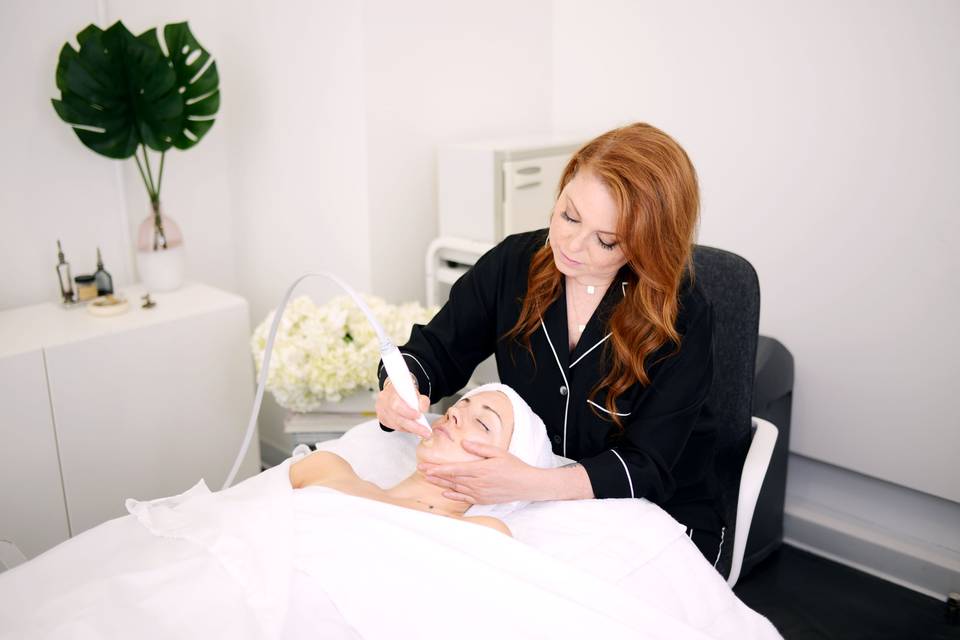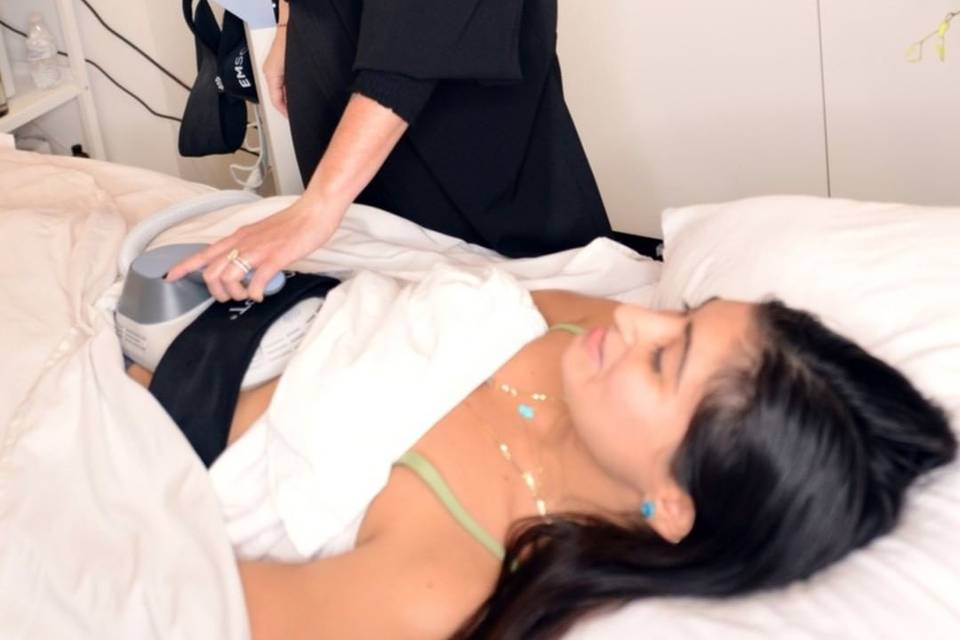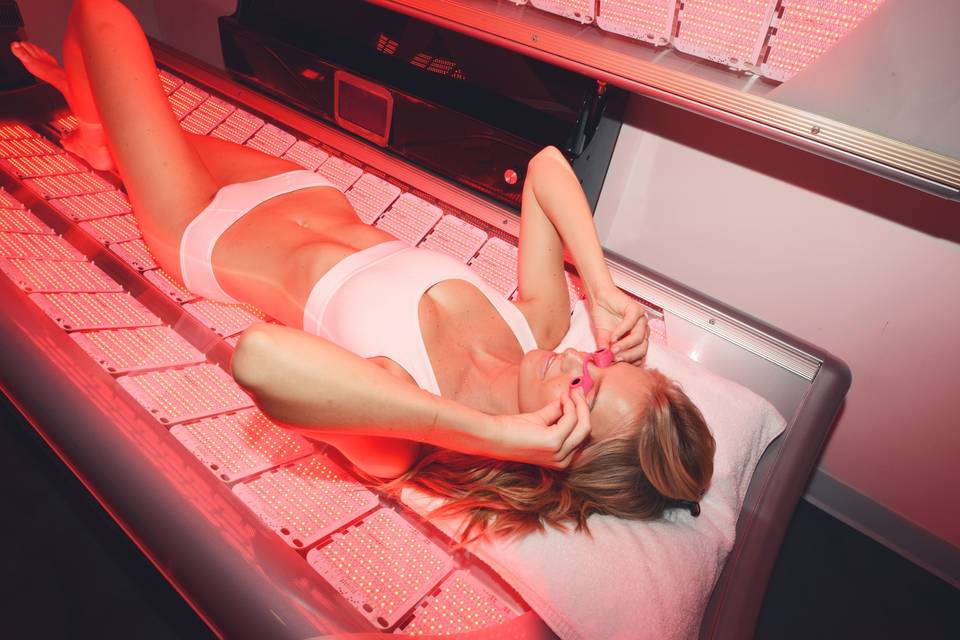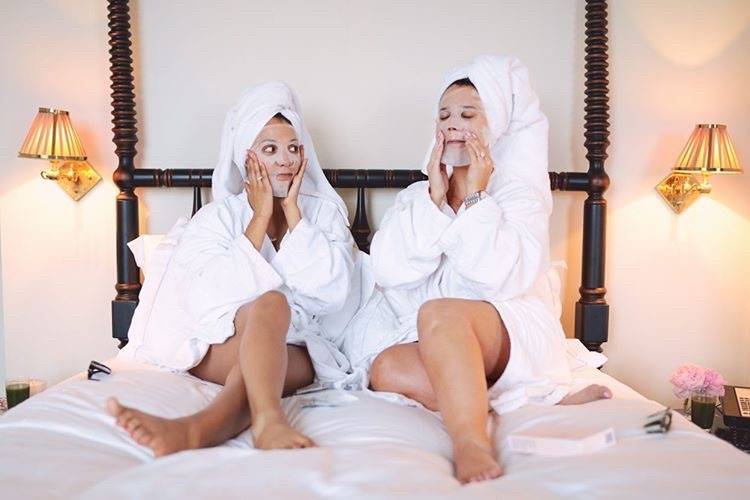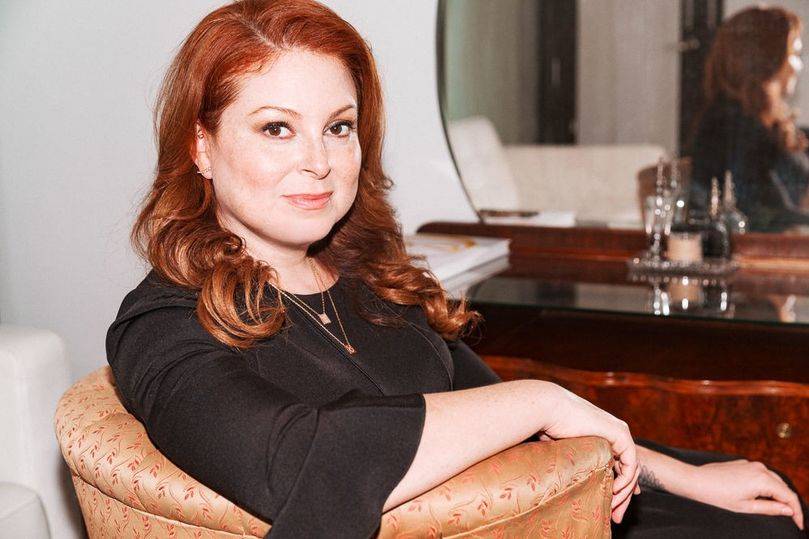 About
The Joanna Vargas Day Spa, in New York City, is a popular destination for celebrities and locals in the know. Owner Joanna has a deep understanding of the nature of aesthetics and skin health and uses this to develop luxurious, effective treatments for the face and body.
Stepping into the spa is like entering a tranquil oasis, a space with high ceilings, plenty of natural light, and beautiful, original artwork form Joanna's own collection. Expert aestheticians offer different services featuring all-natural products, created to heal and nurture all skin types. Each treatment is designed to feature Joanna's belief that everyone can have beautiful skin.
During the wedding planning process, the pressure of getting all the details right can take a toll on the well-being of the bride-to-be. These stressors can affect the condition of the skin, making it dull, lifeless, flaky, and dry, or produce excess oils. On her big day, a bride wants to look and feel her best. The treatments, from facials to whole-body wraps, have lasting results that clear and nourish the skin, allowing a bride to look and feel her best on her wedding day and her honeymoon.
After the treatment, Joanna and her team give each client advice on taking care of their skin type, with a skincare routine designed to nourish the skin and giving each client a glowing, healthy complexion. In addition to the all-natural products, advice on nutrition, stress reduction, and overall wellness is part of this service.
One of the celebrity favorite treatments from Joanna Vargas is the Forever Facial, which couples all-natural, custom made skin treatments with advanced technology. Using a combination of heat and radio frequency, this facial treatment rejuvenates the collagen n the face to tighten and tone, sculpting the contours of the face for a more youthful appearance. This is a non-invasive treatment to lift and restore the tone of the skin, making it more resilient and radiant. It's an ideal option to injectables and fillers, with greater results over the 8-week treatment course.
For the body, full microdermabrasion and a sunless tan can complement the glow from a forever facial or oxygen treatment. Another spa regular and celebrity favorite is the indulgent, head-to-toe Supernova Body Treatment. The procedure begins with a full-body aqua peel that gently exfoliates and softens the surface of the skin. After that, nourishing body oils and a complete Cryotherapy soothes inflammation, allowing your complexion to glow from within. Finally, the brightening Oxygen Treatment, parid with Joanna's exclusive green tea & hyaluronic acid serum leaves skin glowing and revitalized.
Luxurious skin treatments are complimented with deep tissue massage at Joanna Vargas. Tension and muscle soreness are soothed away, and the effects of the environment and stress on your skin are relieved. Choosing the best facial treatments means lasting results, and all-natural ingredients can make a difference in the health of your skin.
Joanna Vargas also creates products for her clients, using the same ingredients as she does in her spa. These can help clients retain the results from each skin treatment and enjoy naturally glowing skin every day.
Frequently Asked Questions
What is the starting price for facials?
What beauty services do you offer?
Map
501 5th Ave 3rd floor New York, NY, 10017