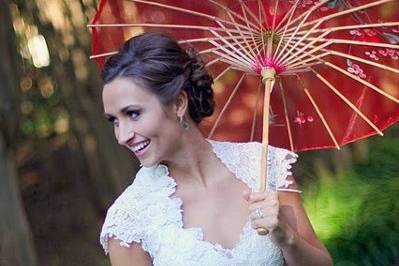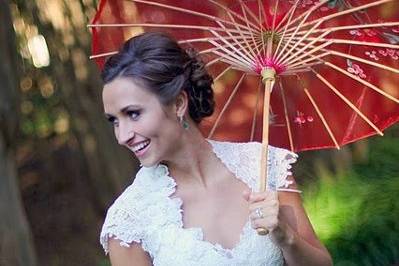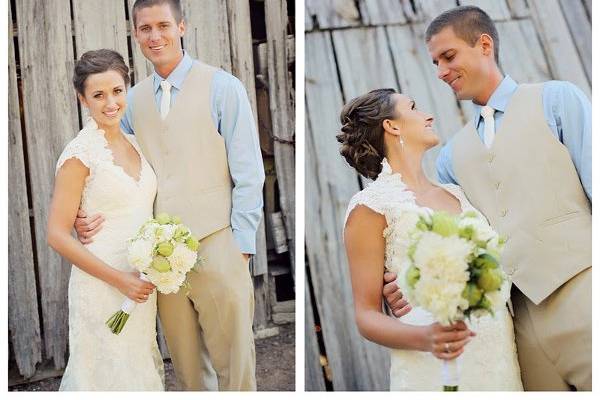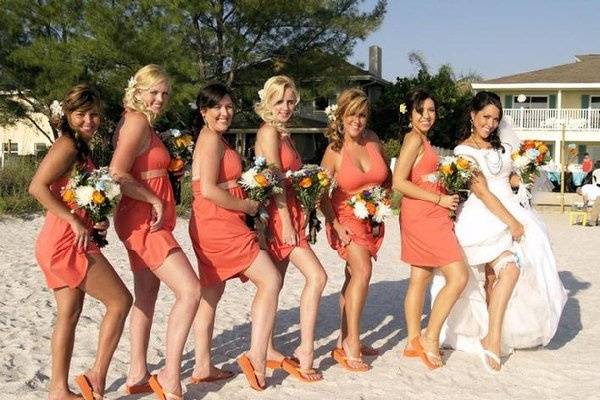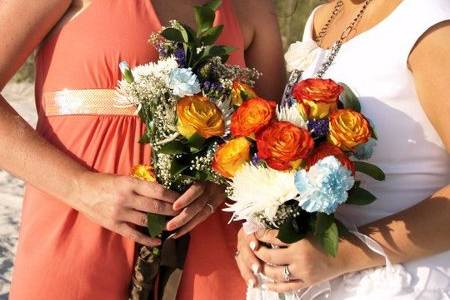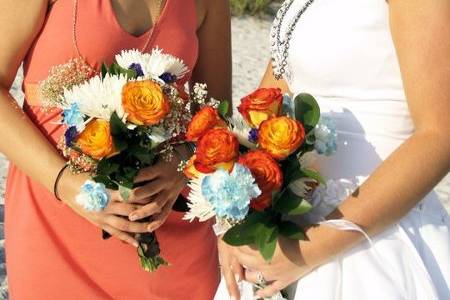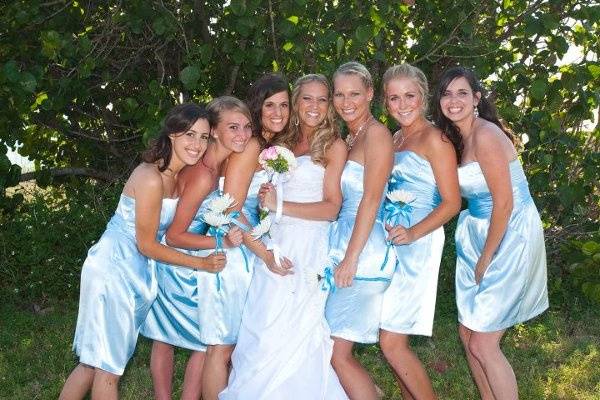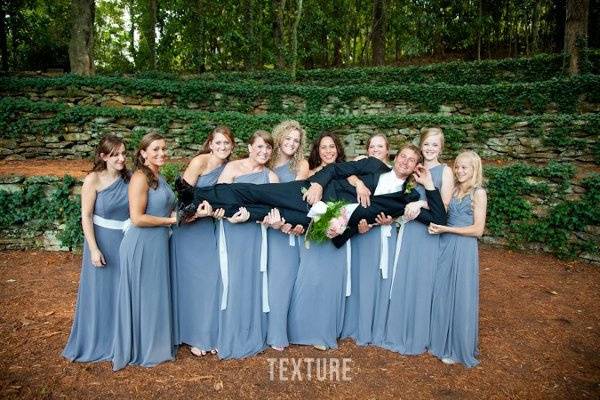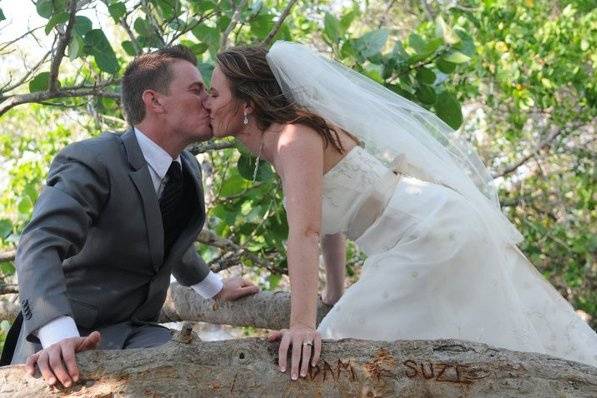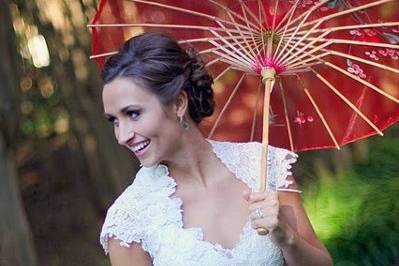 About
Freelance Makeup Artist available for weddings, special events (birthday parties, sweet sixteens, senior portraits, engagement photos, bridal showers/bachelorette parties, etc.), print, photography & more!

***************MAKEUP SERVICES************

$40: Trial Run
A trial run is HIGHLY recommended before your wedding or special event - this is to ensure you are pleased with your look and also helps to prevent any last-minute problems. Inspiration photos are encouraged!

$75: Airbrush Makeup Application
With the advent of high definition TV & digital photography, long gone are the days of packing on heavy makeup to hide skin imperfections. Instead, airbrush makeup application creates an even complexion by spraying microscopic dots of foundation all over the face to help minimize skin imperfections. This gives the appearance of flawless skin with full, yet lightweight, long-lasting coverage.

$50: Traditional Makeup Application
If you opt for traditional makeup application, rest in knowing that professional high-quality & high-definition foundations are used.

$30: Single Service
A Touch-Up Service is offered solely for eye makeup & lashes if you are comfortable with doing your own foundation and face makeup. (3 Person Minimum)

$10: False Lashes & Application
For that extra "wow" factor, false eyelashes are a must! There are individual, partial and full-set lashes available whether you are going for natural-looking volume or all-out glam.

$10: Flower Girl Makeup
Don't forget about the flower girl; includes eyeshadow, blush & lip color.

$TBD: Cover-Up Service
Using professional techniques, you can disguise everything from small wrist tattoos to large birthmarks on your back. Get smooth even looking skin for your wedding day or hide your body art for that all important job interview. Prices range according to size of area and the amount of product needed - you will be quoted upon consultation.

" For Attractive lips, speak words of kindness. For lovely eyes, seek out the good in people. For a slim figure, share your food with the hungry. For beautiful hair, let a child run their fingers through it once a day. For poise, walk with the knowledge that you never walk alone. People, more than things, have to be restored, renewed, revived, reclaimed, and redeemed. Remember, if you ever need a helping hand, you will find one at the end of each of your arms. As you grow older, you will discover that you have two hands, one for helping yourself and the other for helping others." - Sam Levenson
Frequently Asked Questions
What beauty services do you offer?
What makeup services do you offer?
Map
Clearwater, 33759