Elliot and Kelly's Wedding in Palmerton, Pennsylvania
Beach Fall Gold 8 wedding vendors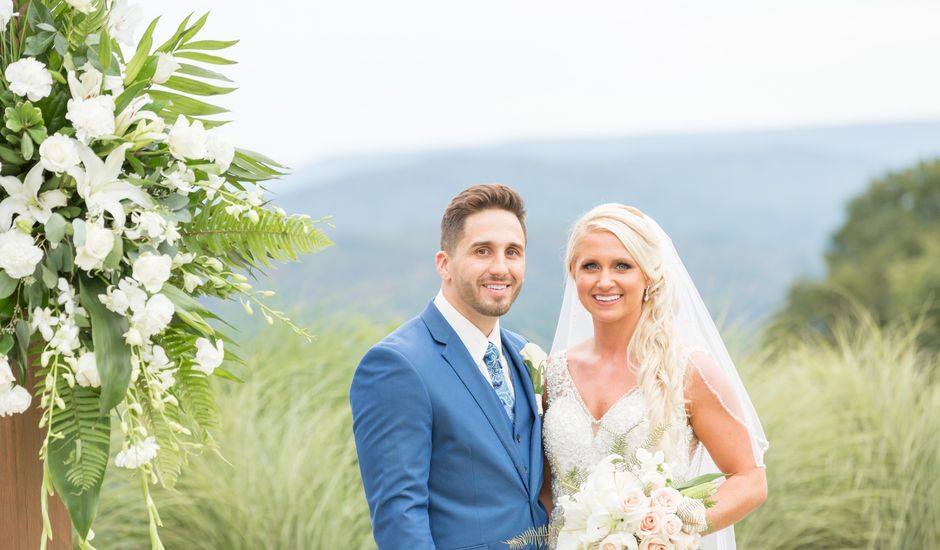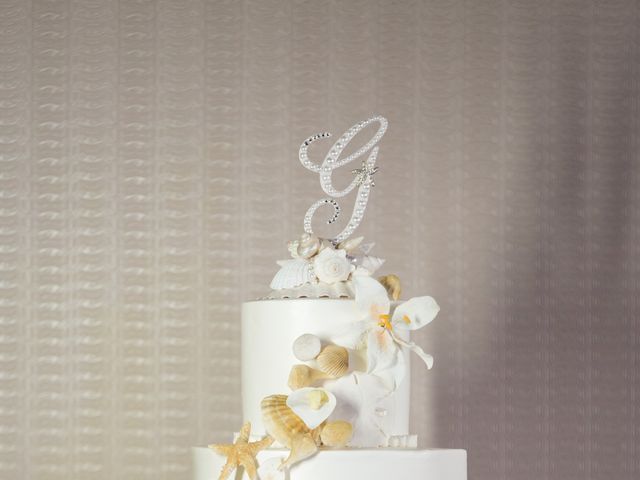 The story of our wedding
The proposal, wedding, and everything in between was flawless!
Our official journey of engagement started while on the beach with both of our families. I was looking for seashells with my now niece. I looked up into the sky at the plane flying by and read the banner "Kelly, will you marry me? <3 Elliot." I turned around to see Elliot down on one knee. With no hesitation, the planning had begun!
We had two-and-a-half years to plan our big day, and planning was one of my favorite parts. My mom was my partner in crime and helped me with everything. The decor was from all over the world. Our favors were from the Beehive State (Utah), driftwood pieces for our program sign were from California, and sea glass for our escort cards came from Lithuania.
Everything came together on September 22. I promised myself to soak in every moment of the day and really embrace everything and stop to breathe. Our favorite part of the day was our ceremony. Surrounded by picturesque mountain views and loving family friends, nothing could top that moment.
Continue reading »
We set sail to St. Lucia a few days later and now have an addition to our family: Ella the yellow lab.
Elliot and Kelly's vendor team
Other Blue Mountain Resort weddings
View all
Other Pennsylvania weddings
View all
Get inspired with Real Weddings
Other gold weddings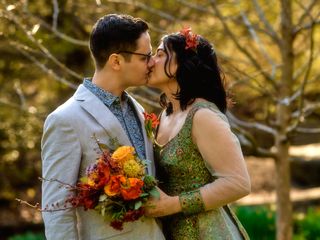 View all
Other Fall weddings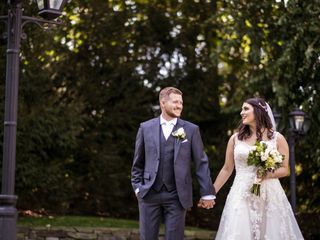 View all
Other beach weddings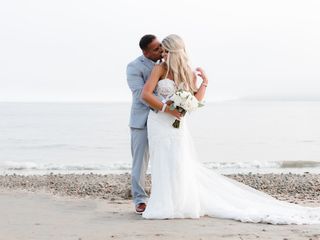 View all