Age is just a number - so share yours! How old will you be on your wedding day?
( Curious about the average? Last year the average age of grooms was 33 and the average age of brides was 31!)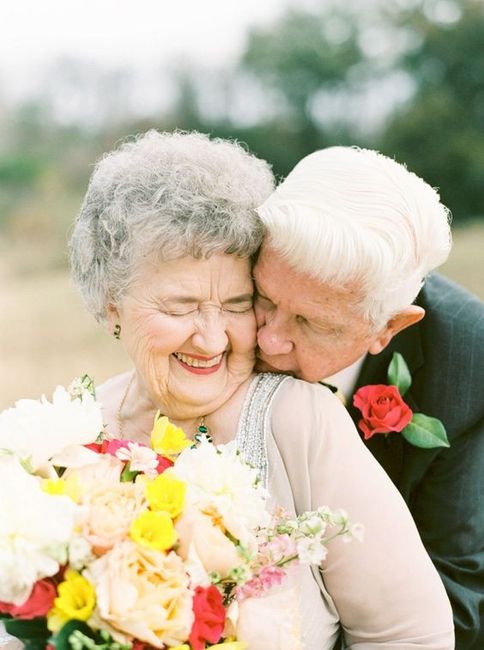 Photo by Love, The Nelsons in Austin
Next Question: How many days left until the wedding?
Previous Question: How long is your honeymoon?