For some of you they might be one in the same

, but if you have two separate venues - which one did you book first? Your ceremony space, or your reception venue?
Was one venue decision easier than the other? Or was one venue more important to you?
Tell us how you made your venue choices!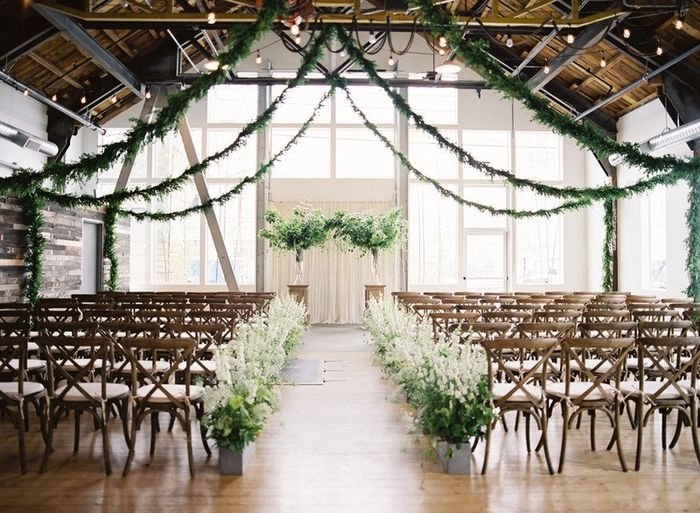 Photo from Metropolist in Washington
Keep telling us all about your wedding venues in these discussions:
Show me your venue
,
What's your favorite thing about your wedding venue?
, and
Catering - through your venue, or separate?