Where will you spend your first night as a married couple?
On a plane to your honeymoon, in your bed, at a hotel, or elsewhere? When the party's over, we want to know: where is your wedding-night destination?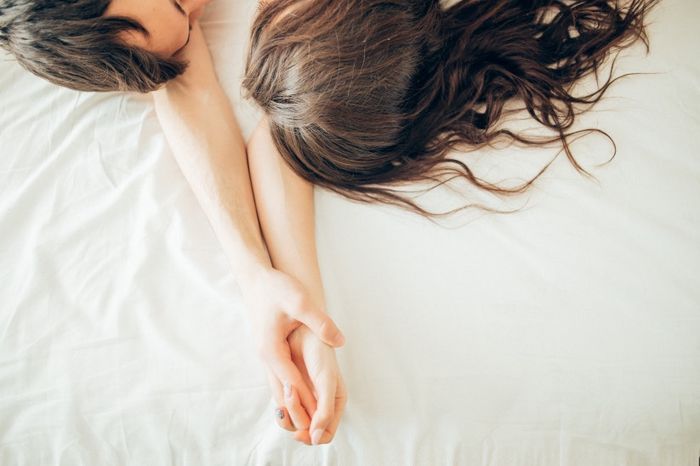 Photo from 7 Roadblocks Holding You Back from the Best Sex of Your Life
Next Question: What is the first holiday you'll celebrate together as newlyweds?