After getting married, what is the first holiday that you and your future spouse will celebrate together? Thanksgiving, Christmas, New Years - what will it be?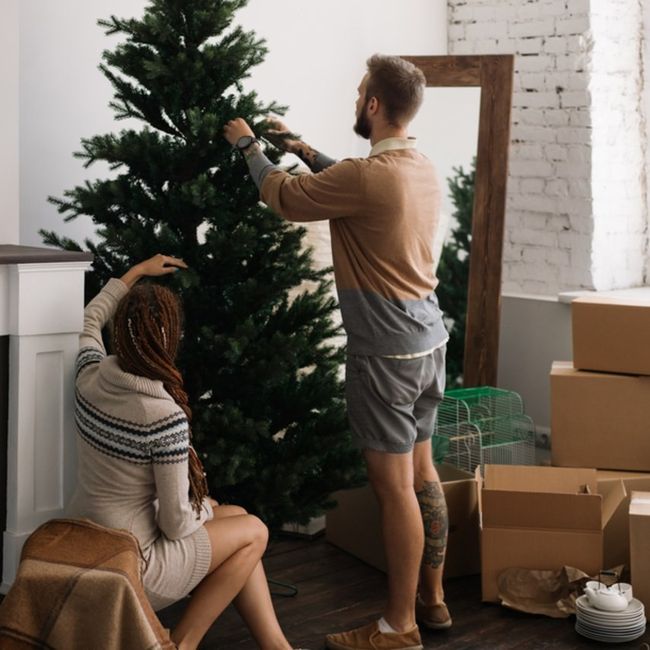 Pinterest
Thanks for sharing all of your firsts! (Well, maybe not ALL of your firsts

). If you missed any of our questions you can start from the beginning here: Firsts!!
Don't miss our other recent games: Fill in the blank, Into It or Over It, and Anything You Can Do I Can Do Better!