Did you take a road trip to visit one of your families a few states over? Did you fly across the world and experience a new place together? Did you go to a nice hotel for a romantic weekend for two? Or are you waiting to take your first trip together after your wedding?
Where did you go on your first trip as a couple?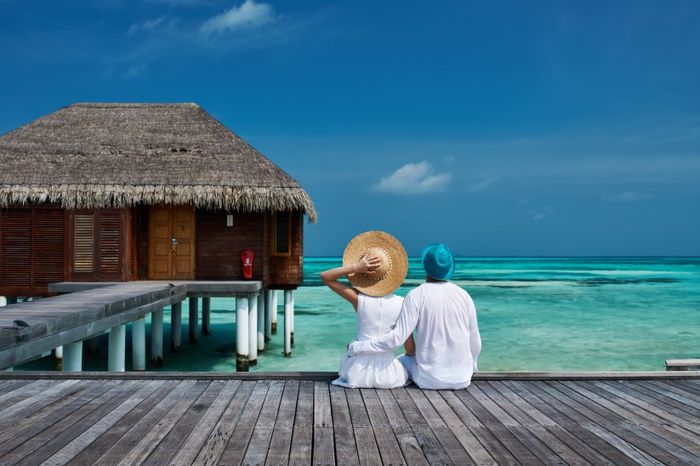 Photo from The 8 Best Honeymoon Destinations for 2019
Next Question: Which side is "your side" of the bed?
Back to the Beginning: All You Need Is Love