June used to be the month to get married, but October now reigns supreme as the most popular wedding month! (Check out the 2018 WeddingWire Newlywed Report for more details!)
Whether you're getting married in the off-season or peak wedding season - what month are you getting married?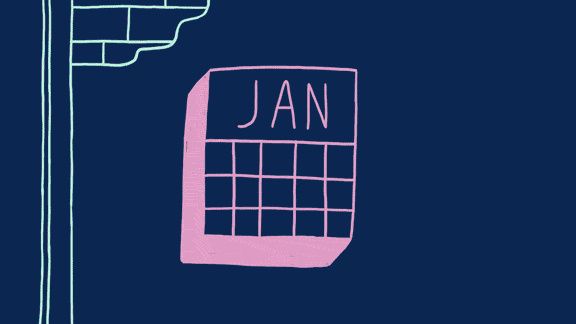 Check out more marvelous month-based discussions: What's your wedding date?, Over or Under: 13 Month Engagement?, and Would you rather... plan your wedding in three months or three years?