Batter up! Baseball players use their walk up song to get themselves and the crowd in the right mood - who says your reception entrance song should be any different? What's your wedding walk up song?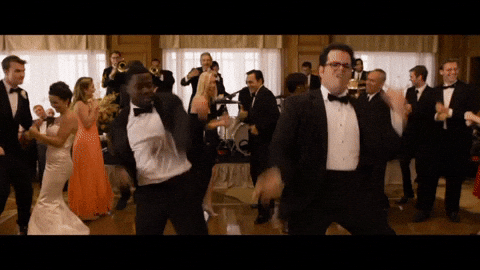 Thanks for playing step up to the planning plate! You can start over at the beginning here!
Looking for some more fun? Check out: Your wedding in numbers , Which wedding traditions are you ditching? and What's your love story?