Have you ever been in a mood that could only be described as Mission: Impossible? Or are you feeling a bit more Little Miss Sunshine? At this point in the process, are you willing to just "Let It Go"?
What song or movie title would you use to describe your wedding planning mood today?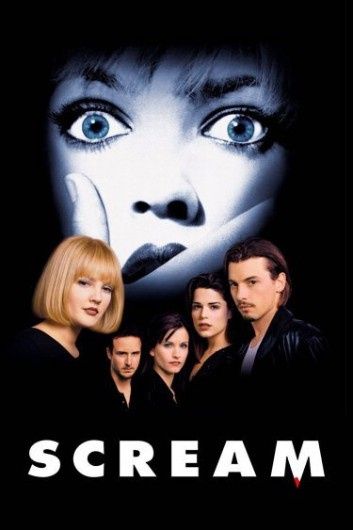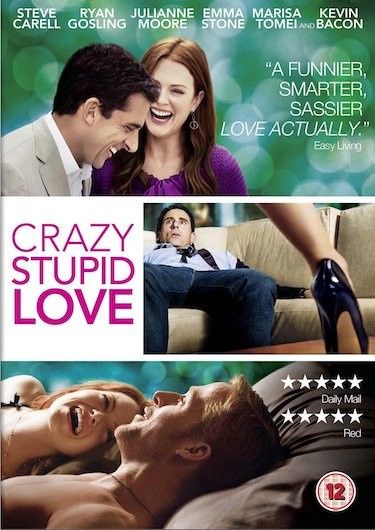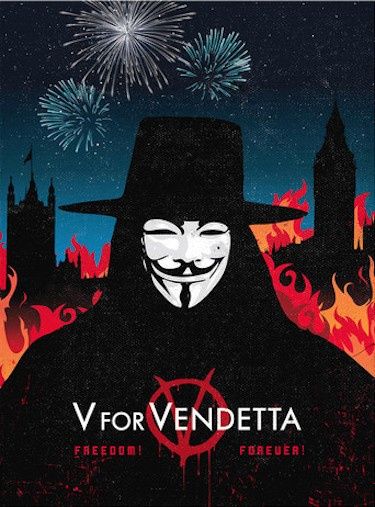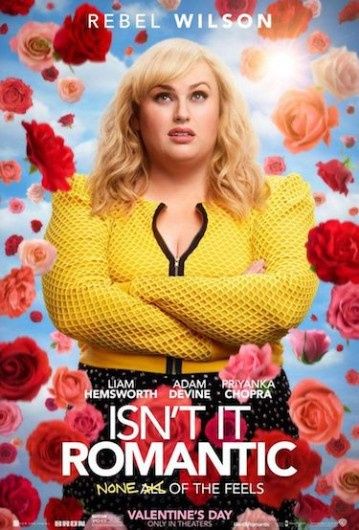 After you figure out which title suits you best, feel free to keep the mood going by checking out Meme your planning mood!, Describe your wedding in three words or less, and Shortest Love Stories, Ever.