Our wedding will be in two separate places because I am Greek orthodox so our ceremony will be at a small Orthodox chapel in my hometown! It is super cute and will be decorated with very light colored flowers, mostly white roses and baby's breath!
The outside!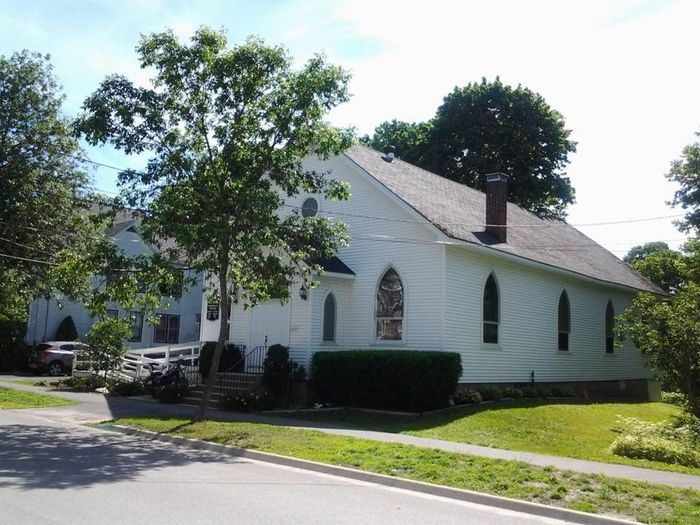 The inside, looking down the aisle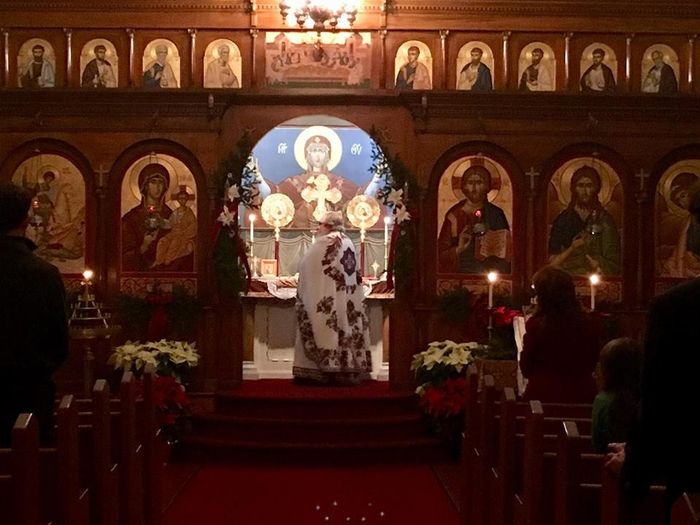 It's very traditional and super small!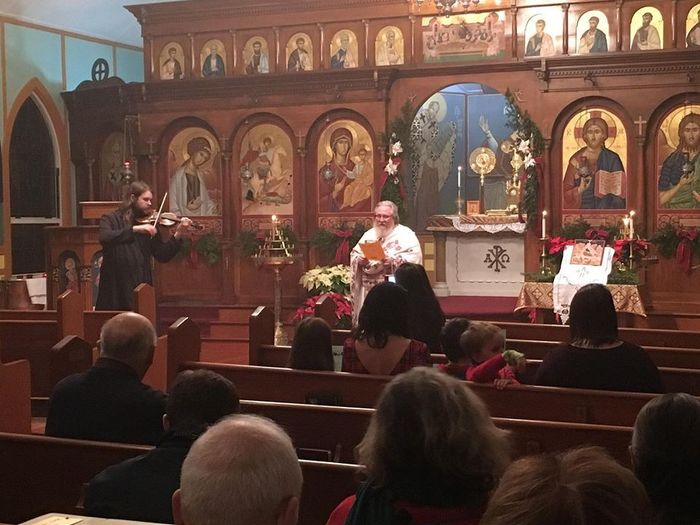 Our reception will be at the Arts Exchange only 0.4 miles from the church! This space is typically used as a rehearsal area for the local orchestras and has a huge screen on the stage which we will most likely use as a "hashtag wall" The whole area will be burlap, pink and soft brown and it will feel like you are stepping into the woods! I am super excited!
Empty ballroom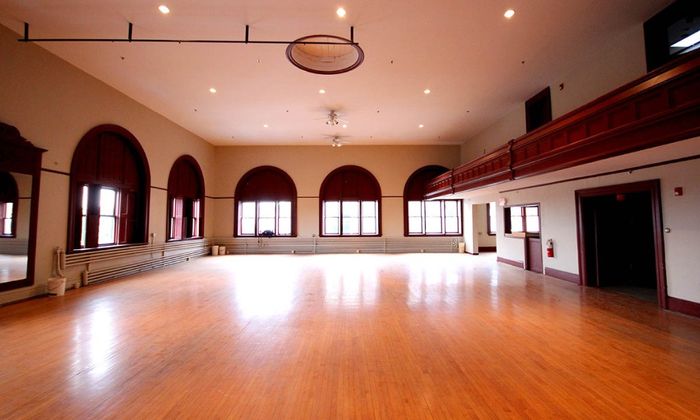 Decorated ballroom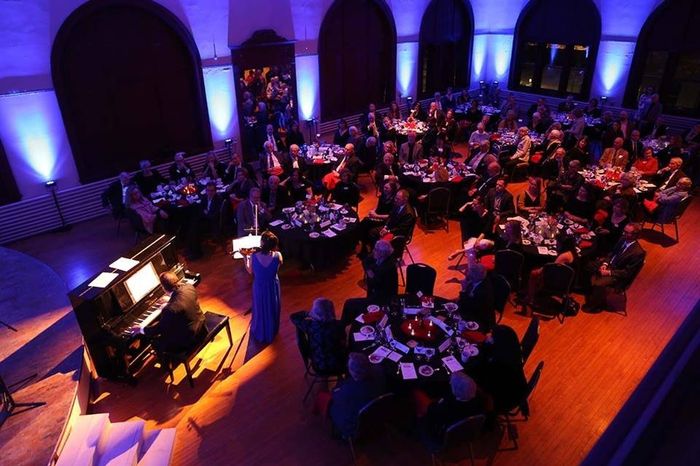 The stage!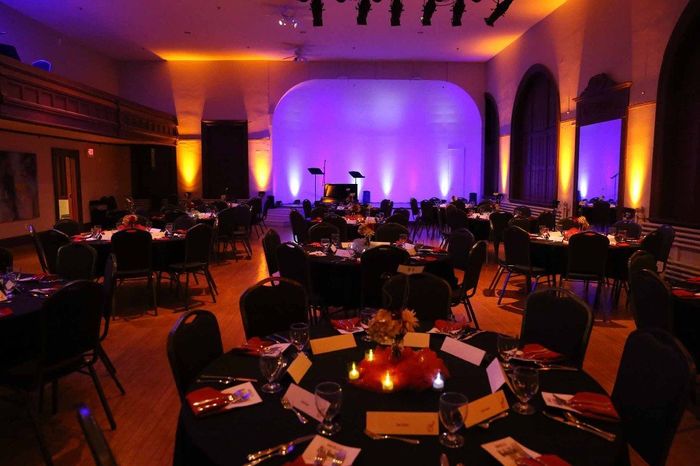 What is your venue and what does it look like?