With the 4th of July just two days away - we're in a patriotic mood! So we want to know what you'd choose... red, white, or blue?
Which wedding dress is your favorite?
Red?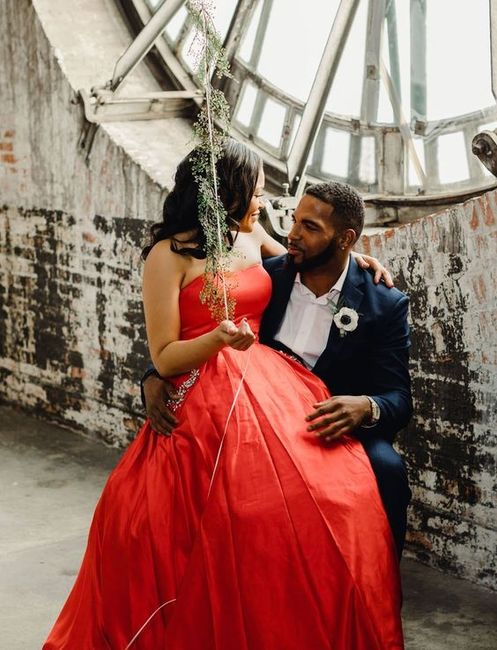 Photo by Alicia Wiley Photography
Another red option: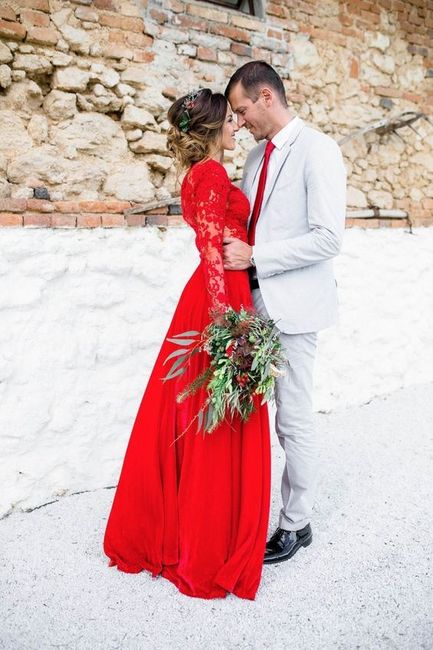 Dress by Eva Poleschinski, Photo by Miriam & Manuel Photography
White?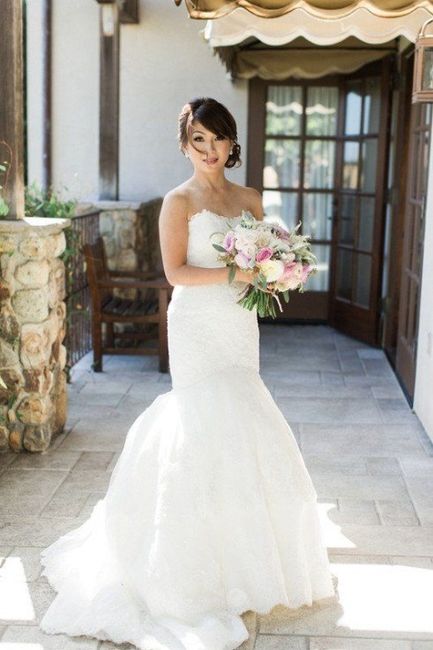 Photo by Sweet Lilacs
Or Blue?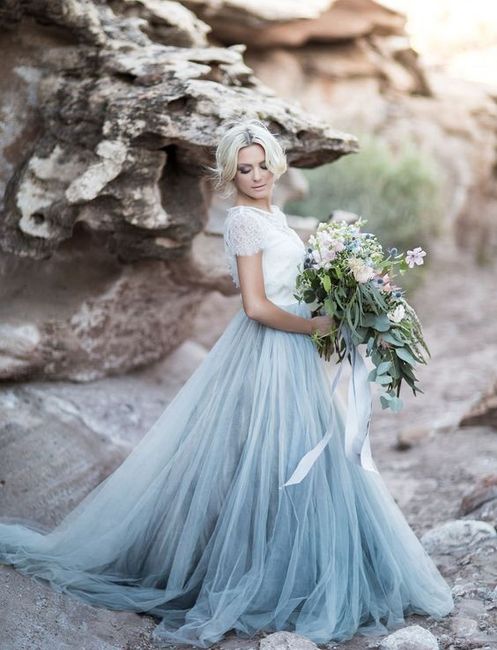 Photo by Tyler Rye Photography
Next Question - Invitations: Red, White, or Blue?