Happy 4th of July! 🎆 Which wedding dress is your favorite? Red, white, or blue?
Red?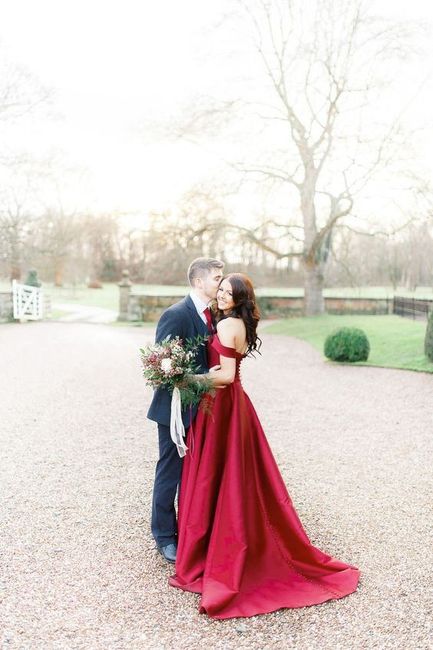 Photo by White Stag Photography
White?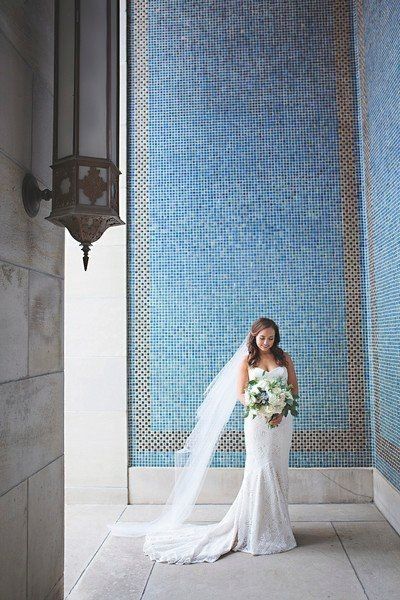 Photo by epaga FOTO in Kansas City, KS
Or Blue?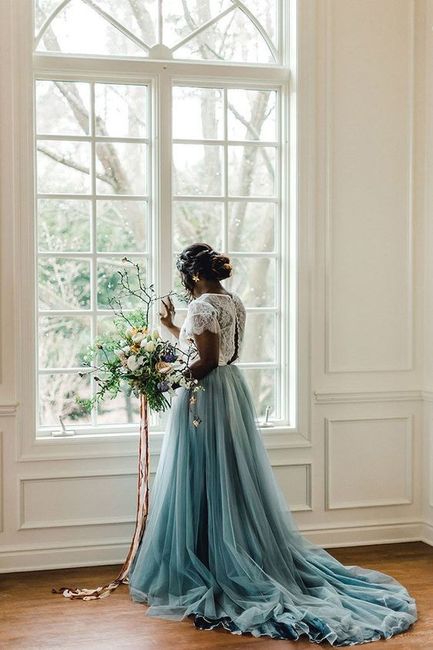 Photo by Dawn Derbyshire Photography in Pittsburgh, PA
For more patriotic posts, check out: Bridesmaids Dresses - Red, White or Blue? , Shoes - Red, White or Blue?, and Favorite Patriotic Pic?