My wedding is 10/10/2020. I know its fall but I love neutral colors and I have never been a bold color person like bright reds and stuff. HOWEVER, the fiance loves bold colors soo I felt like this color palette would go well.
Sidenote: I was a little nervous about the blue and gray lol
I would love to see yours too!
Wedding colors

Mine and bridesmaid flowers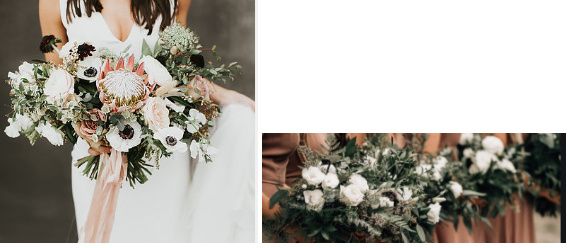 Bridesmaid dresses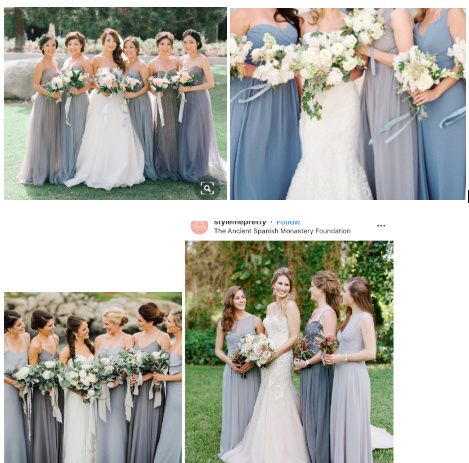 Centerpieces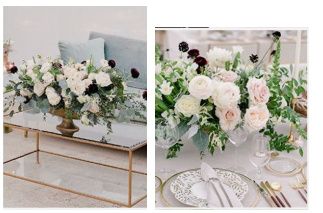 Groom and Groomsmen