We got a sneak peak from our photographer yesterday! I love this photo so much! We also have some non pros that have been popping up. We can't wait to see the rest of our photos. What a whirlwind of a day it was. (Both filled with things that went wrong and things that went right) I will do a full post once we have photos back. We leave Tuesday for the honeymoon and won't be back until the 6th of January. I can't wait!
I'm so happy to be married to my love. (Sneak peak photo) all others are non pro.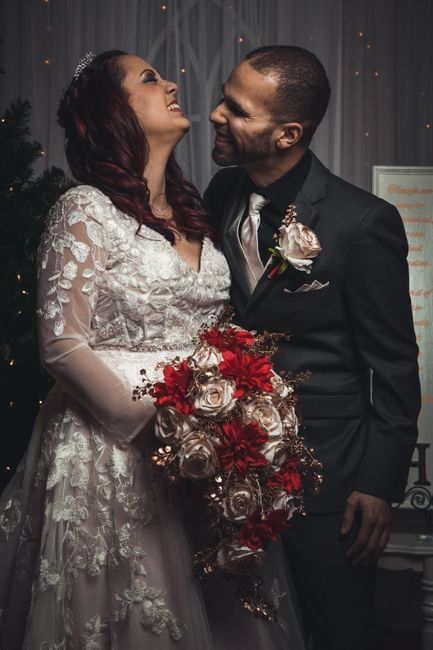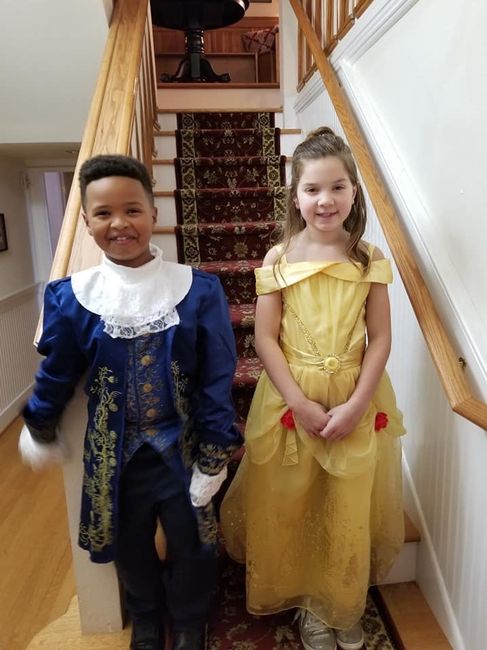 Yes the dads both did live long and prosper lol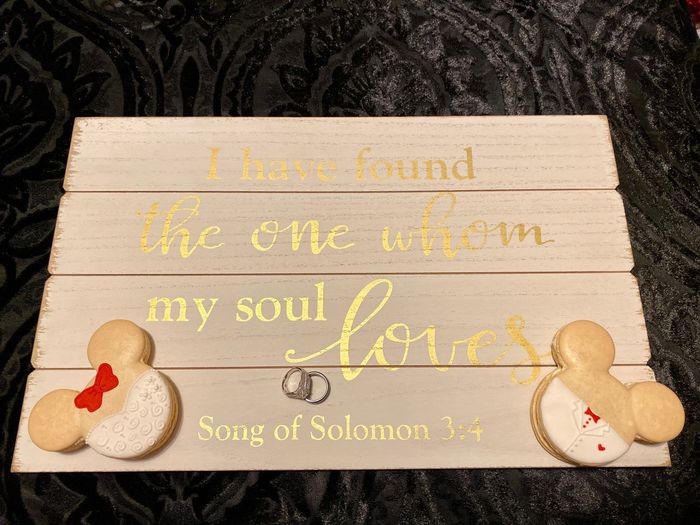 Breakfast at the venue the next day.