Which dynamic effect would you choose to visually upgrade your reception?? Would you rather use colored uplighting to totally transform the space? Or would you rather use fog effects to dramatically change the mood for your first dance?
Which reception upgrade would you rather have?
Uplighting?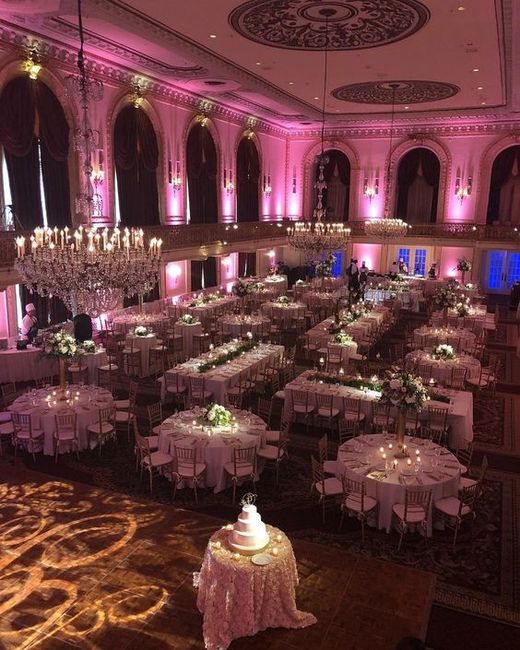 Photo from JPC Event Group in Pittsburgh, PA

Or Fog Effects?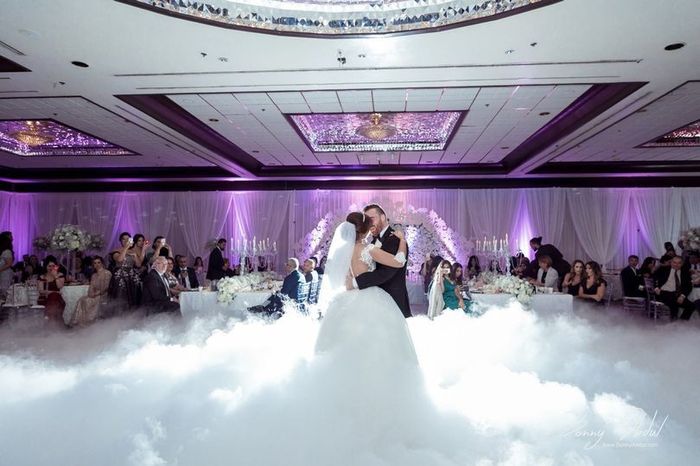 Photo from Fady Events in Lakeside, CA
Next Question: Sweet or Savory Late Night Snack?
Back to the Beginning: Would You Rather?