Have you found yourself wishing you had more help planning your wedding? Whether it's more help from your fiancé(e), family, or the ability to hire a wedding planner - do you wish you had more support?
True or false? I wish I had more help planning my wedding!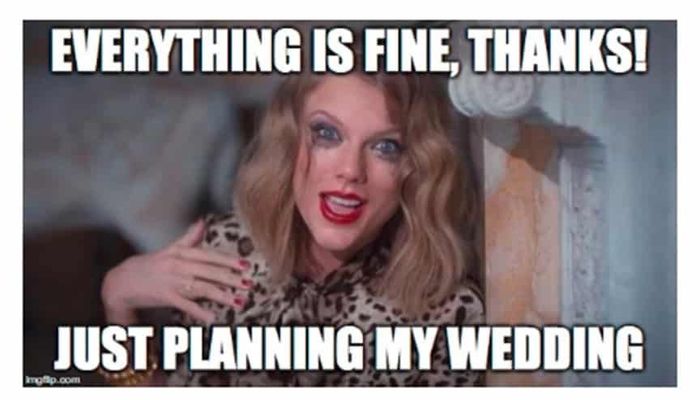 Next Question: I didn't like my hair & makeup trial. True or False?
Back to the Beginning: True or False?