When it comes to having someone else do your hair and makeup, it doesn't always turn out as fabulous as you had envisioned. Were you over the moon by your new look? Or were your bummed out by beauty blunders?
True or False: I didn't like my hair & makeup trial!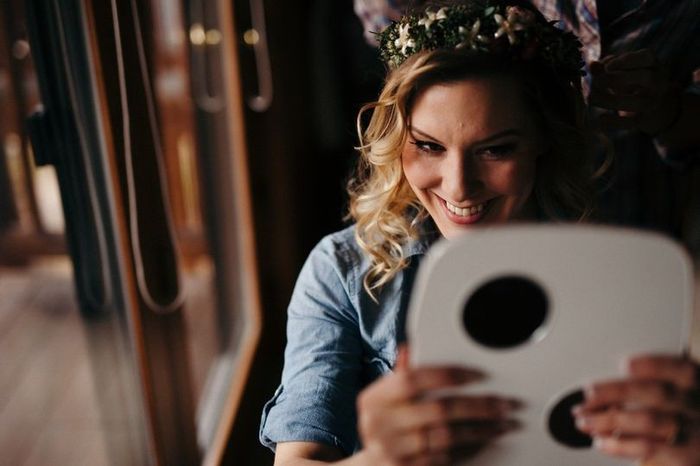 Photo by WedLocks Bridal Hair & Makeup in Denver
Next Question: True or False: If I could switch up my wedding party today with no consequences, I would!
Back to the Beginning: True or False?