Are you someone that gets swept away by the magic of weddings and starts to tear up a little? Are you so susceptible to waterworks that just watching wedding videos or Say Yes to the Dress sets you off? It's time for the truth about those tears!
True or false? I tear up at weddings!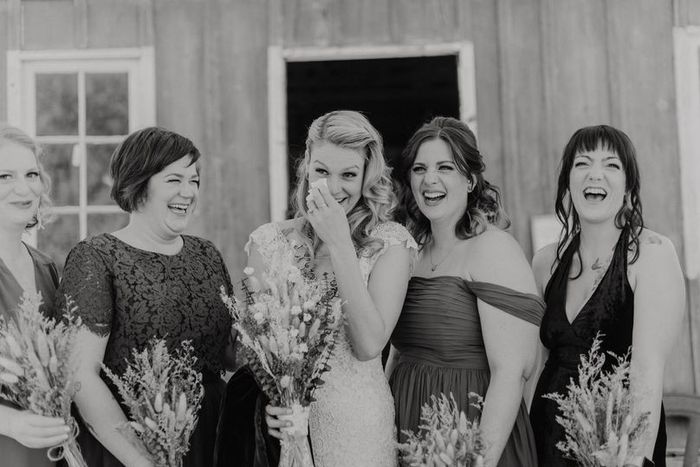 Photo by Brooke Marcella Photography in Denver
Next Question: True or False: I've planned my wedding at work
Back to the Beginning: True or False?